These Are the 17 Victims of Nikolas Cruz's Massacre at Marjory Stoneman Douglas High School
Nicholas Dworet, 17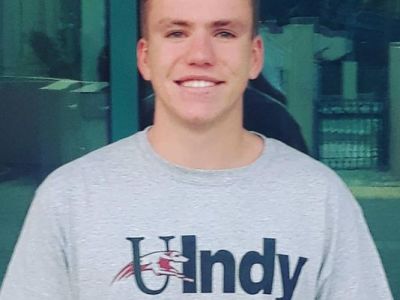 Nicholas Dworet was heading to the University of Indianapolis this fall after training hard and focusing on his schoolwork at Marjory Stoneman Douglas High School the last 18 months. Andre Bailey, coach of TS Aquatics in Broward County, told the Indy Star that Dworet went from a middle-of- the-pack swimmer to earning himself an academic scholarship and a spot on the university's swim team.
"I'm telling you from the bottom of my heart, he just took his life in his hands, and he chiseled and molded his life," Bailey said. "Everybody loved him."
University of Indianapolis President Robert L. Manuel said: "Nick's death is a reminder that we are connected to the larger world, and when tragedy hits in places around the world, it oftentimes affects us at home."