This week in Christian history: Anne Hutchinson heresy trial, St. Benedict, Spurgeon church
Charles Spurgeon's Metropolitan Tabernacle opens - March 18, 1861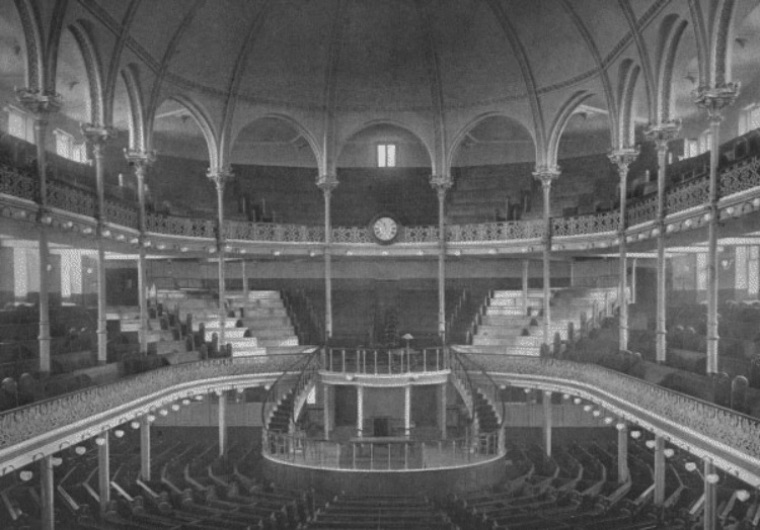 This week marks the official opening the Metropolitan Tabernacle of London, England, the large church which was led by famed nineteenth-century evangelist Charles H. Spurgeon.
Believed to be the largest church in London at that time, the Tabernacle had a sanctuary that seated 5,000 people, a school, and an orphanage.
A service was held on March 18, which fell on a Monday, that was attended by approximately 1,000 people. Spurgeon himself presided over the ceremony.
"Fervency and intense earnestness marked every petition, and the brethren separated with a firm belief that the Lord would be with us," noted one account.