This week in Christian history: Anne Hutchinson heresy trial, St. Benedict, Spurgeon church
Anne Hutchinson banished, excommunicated - March 22, 1638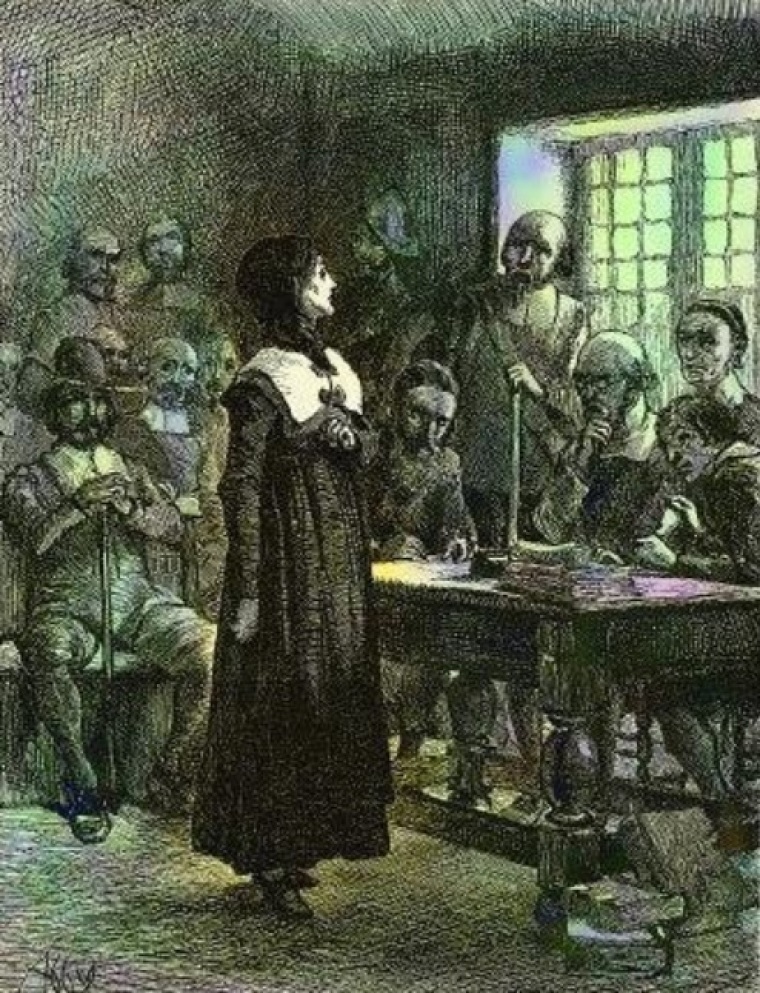 This week marks the anniversary of when Puritan Anne Hutchinson, an influential spiritual leader in colonial America, was banished and excommunicated from Massachusetts Bay colony after being found guilty of heresy.
A native of England, Hutchinson served as a midwife who regularly held meetings at her home with scores of people to discuss spiritual matters.
"Anne spoke of a spirit-centered theology which held that God's grace could be directly bestowed through faith," noted Biography.com.
"This went against the Puritan ministers' orthodox view, which dictated that people must live according to the Bible's precepts by performing deeds."
Hutchinson maintained that she was not a heretic for holding the beliefs she held, declaring at her trial, according to an eighteenth century account, that her views were grounded in the Bible.
"You have power over my body but the Lord Jesus hath power over my body and soul," stated Hutchinson. "… assure yourselves thus much, you do as much as in you lies to put the Lord Jesus Christ from you, and if you go on in this course you begin you will bring a curse upon you and your posterity, and the mouth of the Lord hath spoken it."