This week in Christian history: Calcutta bishop born, Pope Pius IV, Uganda missionaries
This week in Christian history: Calcutta bishop born, Pope Pius IV, Uganda missionaries
Missionaries arrive in Uganda – January 30, 1877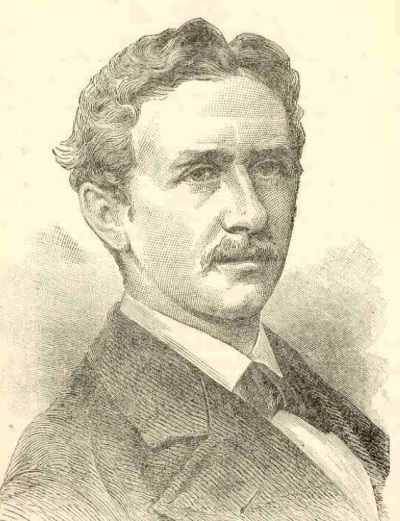 This week marks the anniversary of missionaries arriving in Uganda to share the Gospel in response to a call by Henry Stanley, an acquaintance of famed missionary David Livingstone.
Stanley had London's Daily Telegraph print comments made by Ugandan King Mutesa and called for missionaries to go share the Gospel with the king. 
The Church Missionary Society responded by sending a team of eight missionaries to the East African nation.
"As their work began to flourish, Mutesa's son succeeded him and promptly tortured a group of converts when they wouldn't agree to his demands," noted a blog post on the Voice of the Martyrs website.
"[Group leader Alexander] Mackay survived the threats of the young tyrant, but died of malaria at age 40. He was working on a translation of John's gospel when he died. The fruit of Mackay's life and work lived on, and the church in Uganda became one of Africa's strongest."