This week in Christian history: British missionary, Salem Witch Trials, Vatican book ban
This week in Christian history: British missionary, Salem Witch Trials, Vatican book ban
William Carey dies – June 9, 1834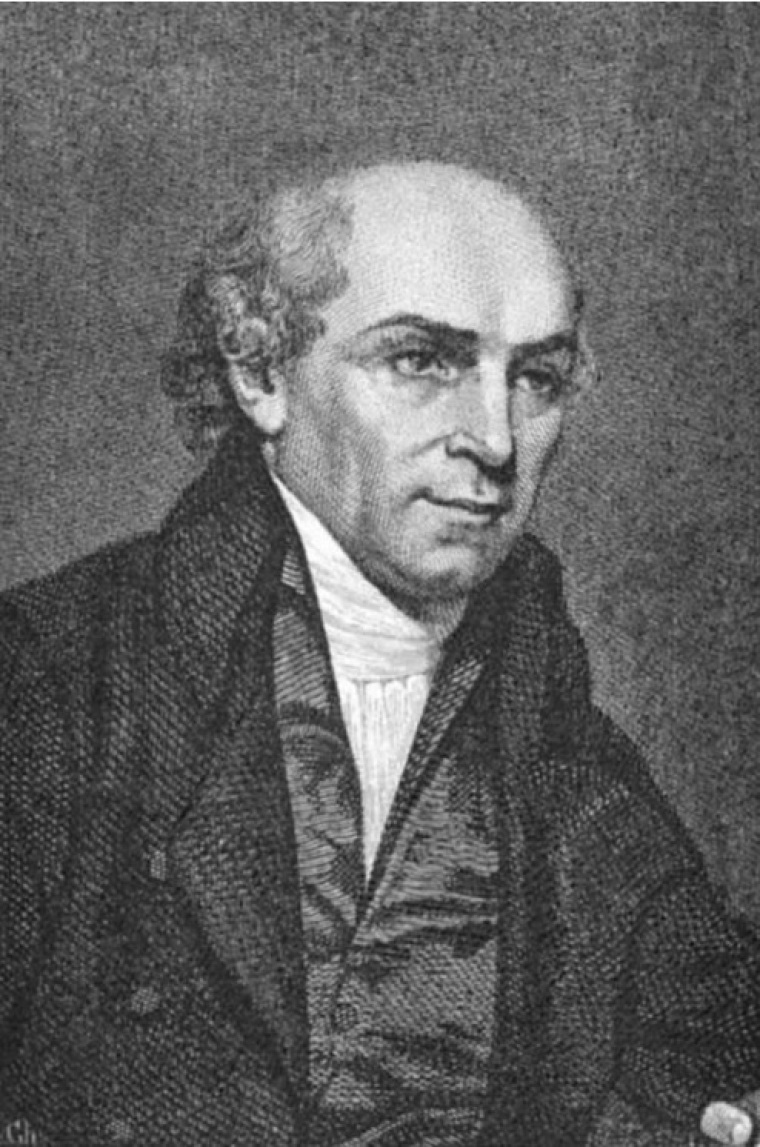 This week marks the anniversary of when William Carey, an influential British missionary and founder of the English Baptist Missionary Society, passed away in India.
Carey dedicated his life to evangelism in India, preaching the Gospel and serving as a translator in the Danish-controlled colony of Frederiksnagar, located near Calcutta.
Carey is credited as having inspired many to take up overseas mission work during the nineteenth century and for establishing the pattern for such missions.
"His social work extended beyond education to urge the government to outlaw such practices as infanticide and suttee (in which Hindu widows immolated themselves on their husbands' funeral pyres)," noted Britannica.
"He also encouraged the use of Indians as missionaries and led in the formation of the Agricultural Society of India in 1820."