This week in Christian history: British missionary, Salem Witch Trials, Vatican book ban
This week in Christian history: British missionary, Salem Witch Trials, Vatican book ban
Salem Witch Trials claim first victim – June 10, 1692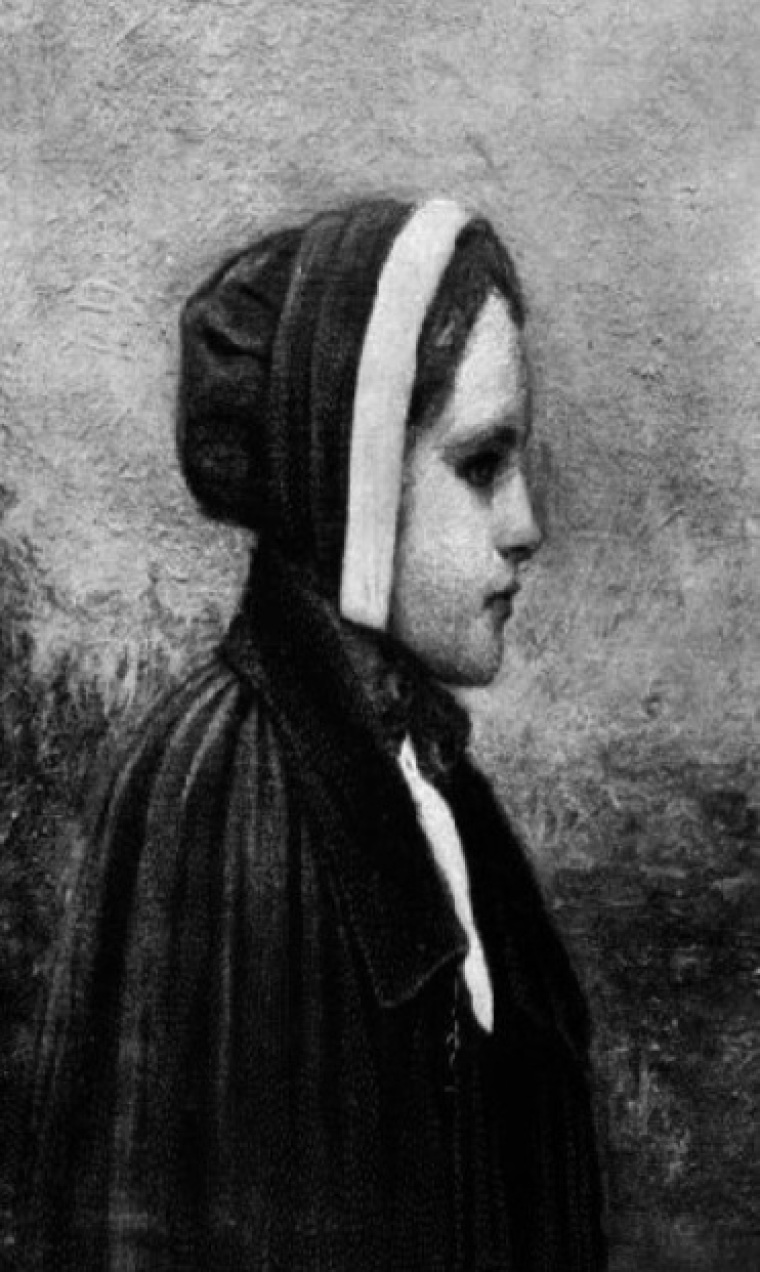 This week marks the anniversary of when the first person convicted of witchcraft in the Salem Witch Trials, a woman named Bridget Bishop, was hanged.
A thrice-married woman who had a poor public reputation, Bishop faced more accusers than any other person brought before the Massachusetts Bay Colony court.
"She professed her innocence but was found guilty and executed by hanging," explained History.com. "Thirteen more women and five men from all stations of life followed her to the gallows, and one man, Giles Corey, was executed by crushing."
The last of the executions were performed in September of that year. The following month, Massachusetts Governor William Phipps dissolved the court.