This Week in Christian History: Charles Spurgeon, Supreme Court School Prayer, Council of Ephesus
Charles Spurgeon is Born - June 19, 1834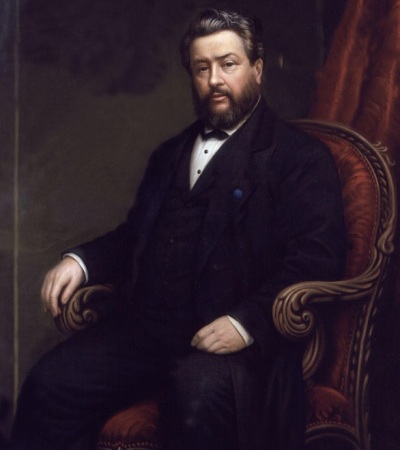 This week marks the anniversary of when famed preacher Charles H. Spurgeon was born in Kelvedon, Essex, England.
A Baptist preacher who gave his first sermon in 1850 at age 15, Spurgeon's work was also published in a series called the "Penny Pulpit."
Some of those sermons, including ones on topics like liberal theology and infant baptism, sold hundreds of thousands of copies and were even controversial among churches.
At his 1892 funeral, it was estimated that more than 60,000 mourners passed by his casket at the Metropolitan Tabernacle in London.
In 2015, Midwestern Baptist Theological Seminary of Kansas City, Missouri became the permanent home for about 6,000 documents by Spurgeon.