This week in Christian history: Dominicans established, Medieval King baptized, theologian born
King Clovis baptized – December 25, 496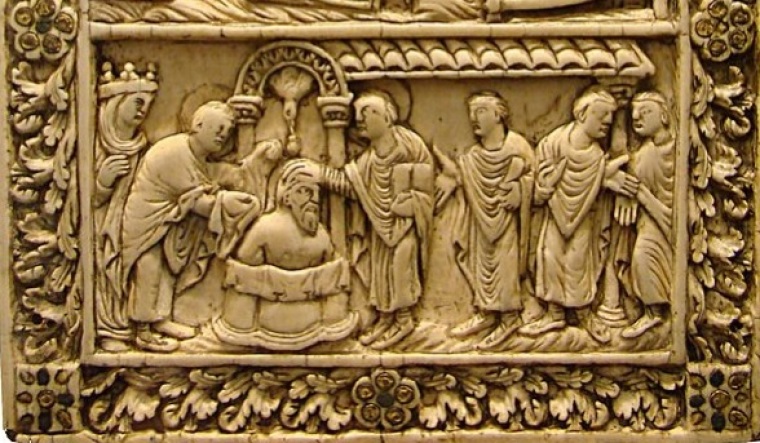 This week marks the anniversary of when King Clovis, a Germanic warrior who conquered much of what is now France, converted to Catholicism and was baptized as an adult.
Clovis had been the son of a pagan king and for a time, was interested in adopting Arian Christianity as a belief system. However, it is believed that his Catholic wife ultimately influenced him to accept Catholicism instead.
"His life illustrates a crucial series of ideological and cultural transformations that took place throughout the Western Roman Empire as it gave way to Germanic kingdoms. Clovis's father, Childeric, died a pagan and was buried in Tournai in a tomb surrounded by barbarian horse burials," explained Britannica.
"Thirty years later Clovis was buried next to his contemporary St. Geneviève in the Church of the Holy Apostles that he built in Paris, and he was joined years later by his wife, St. Clotilda."