This week in Christian history: Missionary bids farewell, English bishop martyred
Isaac Backus founds Baptist church – Jan. 16, 1756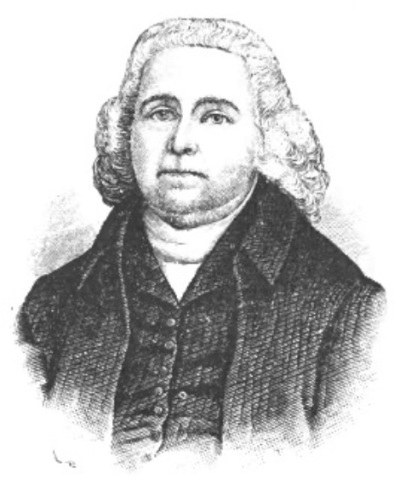 This week marks the anniversary of when Isaac Backus, a Baptist minister in Puritan New England who was known for his opposition to state-sponsored religion, founded a church.
An influential clergyman, Backus is credited with establishing the first Baptist church in Middleborough, Massachusetts, serving as its pastor from 1756 until his death, 50 years later.  
Backus was a strong proponent of the separation of church and state, being openly opposed to Massachusetts' "ecclesiastical tax," which was imposed on all citizens to benefit the Congregationalist denomination.
"Many people were even imprisoned because of failure to pay the tax, including several members of Backus' own family," wrote Leroy Seat for Baptist News Global in 2014.
"But it was the freedom of religion and separation of church and state established in Rhode Island by [Roger Williams] and then bravely backed by Backus over 135 years later that became a part of the U.S. Bill of Rights ratified in 1791."