This week in Christian history: Female Reformation leader dies, missionary expelled, Crusader born
Missionary expelled from Macao – Sept. 7, 1807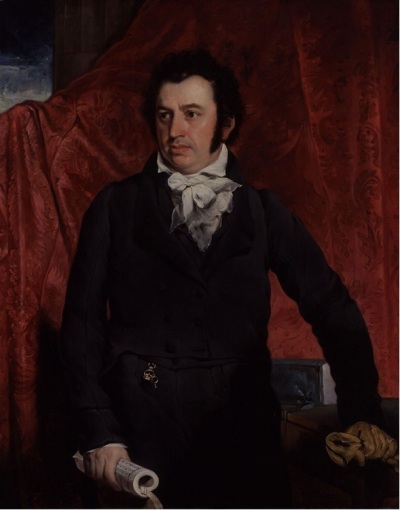 This week marks the anniversary of when pioneering missionary Robert Morrison was expelled from the Chinese city of Macao, a few days after arriving in the region.
Macao, which was largely Catholic at the time, expelled Morrison three days after he arrived. It's believed that he was the first Protestant missionary to arrive in China.
Despite the setback, Morrison continued to engage in mission work in the area, converting some locals to Christianity and helping to create a Chinese translation of the Bible in 1821.
"As the London Missionary Society's first missionary to China, Robert Morrison is regarded as the father of Protestant mission work there," noted New World Encyclopedia.
"He became an important influence in the modernization of China, and helped to build a cultural understanding between the East and the West."