This week in Christian history: Female Reformation leader dies, missionary expelled, Crusader born
Richard the Lionheart born – Sept. 8, 1157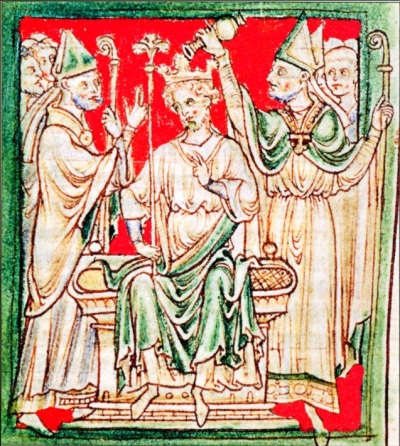 This week marks the anniversary of when King Richard I, a Crusader king more commonly known as Richard the Lionheart, was born in Oxford, England.
The third son of Henry II and Eleanor of Aquitaine, Richard is known for his leading Christian armies during the Third Crusade, having achieved notable successes against Muslim forces.
"Twice Richard led his forces to within a few miles of Jerusalem. But the recapture of the city, which constituted the chief aim of the Third Crusade, eluded him," noted Britannica.
"Richard … made a truce [in 1192] for three years with Saladin that permitted the Crusaders to hold Acre and a thin coastal strip and gave Christian pilgrims free access to the holy places."