This week in Christian history: First black Baptist minister ordained; Pentecostal preacher vanishes; Presbyterian missionary born
First black American Baptist preacher ordained — May 20, 1775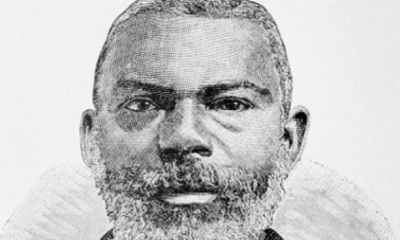 This week marks the anniversary of when George Liele, a former slave turned missionary, became the first African-American man to be ordained a Baptist preacher.
Born in Virginia as a slave and later taken to Georgia, Liele became a Baptist in 1773 and was freed by his master in 1778, a few years after his ordination.
Following the American Revolution, Liele moved to Jamaica with his family, where he is credited with converting thousands of islanders and enacting positive social change.
In 2020, Liele was honored with a day on the Southern Baptist Convention calendar, known as George Liele Church Planting, Evangelism and Missions Day, which was scheduled for the first Sunday of every February.