This Week in Christian History: Henry VIII, USSR church crackdown, Thomas Becket
Soviet Union abolishes Church marriages – December 18, 1917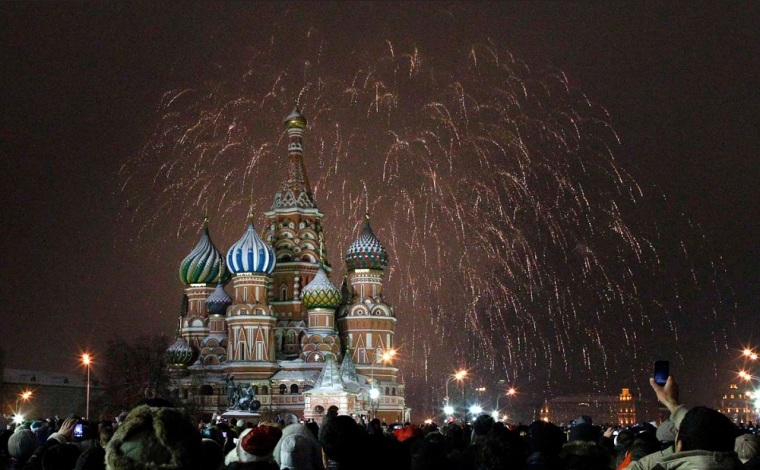 This week marks the anniversary of when the Bolsheviks enacted the Decree on Marriage, Children, and Registration of Civil Status, which removed the legal status of church marriages in the Union of Soviet Socialist Republics.
The Decree replaced the traditional sacred rites with civil marriages, giving sole legal marriage status to ceremonies performed by the Civil Registration Bureau.
The Decree was part of a series of measures that sought to marginalize the Russian Orthodox Church, which held powerful political and social sway in the country.
On Dec. 11 of that year, for example, Vladimir Lenin issued an order transferring all Orthodox schools to the control of the Council of People's Commissars.