This week in Christian history: Wycliffe faces trial, Martin Luther critic born
John Wycliffe's trial begins – Feb. 19, 1377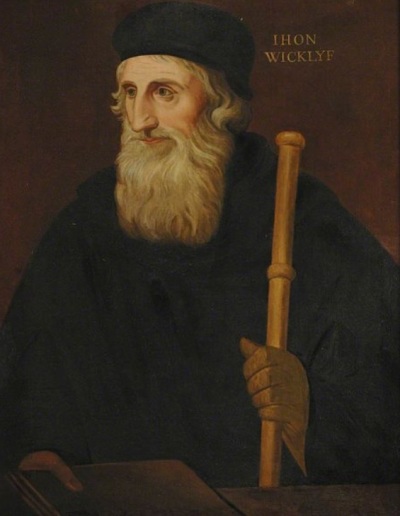 This week marks the anniversary of when John Wycliffe, a scholar known for his pioneering work on an English translation of the Bible, was put on trial for criticizing the Roman Catholic Church.
Wycliffe had become controversial not only because of his efforts to translate the Bible into English, which at the time was illegal, but also for calling out some of the corrupt practices of the Catholic Church.
The trial was held at St. Paul's Cathedral in London, England, and quickly became chaotic when an argument ensued. 
"The trial opened regularly in St. Paul's on the day appointed; but an unfortunate altercation of a personal nature, arising between the bishop of 'London and the duke of Lancaster, threw the assembly into an uproar, and even led to a popular tumult outside. In the melee, Wycliffe was carried off in safety by his friends," explained Biblical Cyclopedia.
Although Wycliffe faced multiple trials, he died peacefully on New Year's Eve in 1384. He was not officially found guilty of heresy until over 30 years after his death at the Council of Constance in 1415.