This week in Christian history: Missionary to China, Scottish Protestant martyr, 'The Catholic Hour'
'The Catholic Hour' radio program launches – March 2, 1930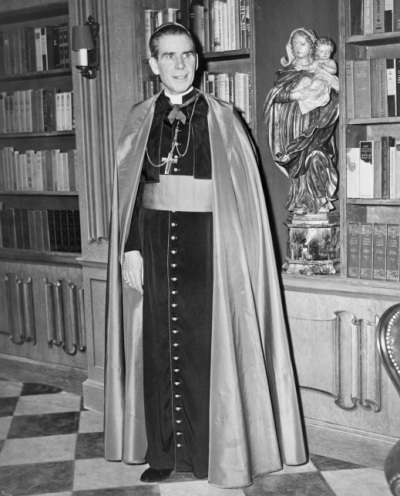 This week marks the anniversary of the inaugural broadcast of "The Catholic Hour," an influential Roman Catholic radio program produced in part by The National Council of Catholic Men.
The National Broadcasting Corporation broadcasted the program for an hour every Sunday evening, with it often being hosted by Archbishop Fulton J. Sheen.
"Notable early speakers included John J. Burke, Fulton J. Sheen, and George Johnson. Some 100,000 print copies of Catholic Hour addresses, including nearly 20,000 of Sheen's 'Divine Romance,' were distributed," noted Catholic University of America.
"The 300th program was broadcast on November 24, 1935, and the annual audience mail was nearly 23,000 letters."