This week in Christian history: Mother Teresa born, Methodist university founded
Mother Teresa born – August 26, 1910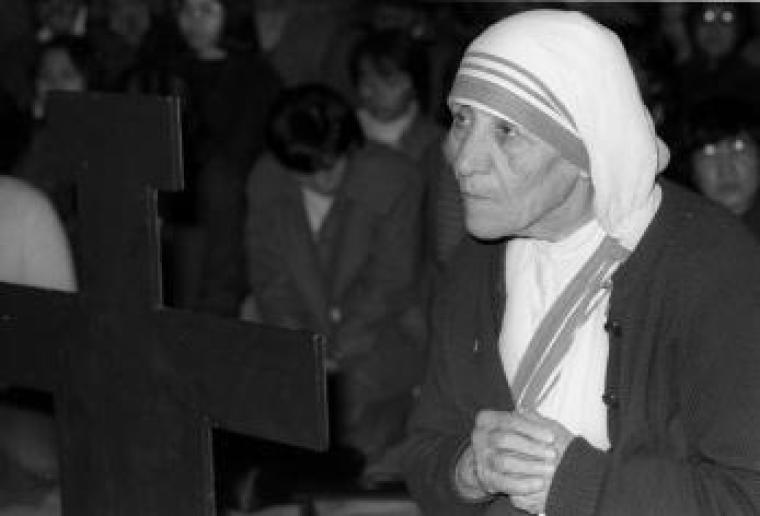 This week marks the anniversary of when famed charity worker and Catholic saint Mother Teresa was born Agnes Gonxha Bojaxhiu in Skopje, Macedonia.
A famed humanitarian and winner of the Nobel Peace Prize in 1979, there has been some dispute over her exact birthdate.
"So unconcerned was she about accuracy in relation to the chronicling of her own life, and so disinclined actually to read anything written about her, that for many years and in a succession of books her birthdate was erroneously recorded as 27 August 1910," wrote Kathryn Spink in the 1997 book Mother Teresa: A Complete Authorized Biography.
"In fact, as she confided to her friend, co-worker and American author, Eileen Egan, that was the date on which she was christened Agnes Gonxha Bojaxhiu. The date which marked the beginning of her Christian life was undoubtedly the more important to Mother Teresa …"
In 2016, the Roman Catholic Church canonized Mother Teresa as a saint, setting the date on the eve of the anniversary of her death, Sept. 4.