This week in Christian history: Notable black preacher dies, Lourdes vision, Galileo arrives for trial
Saint Bernadette's visions begin – February 11, 1858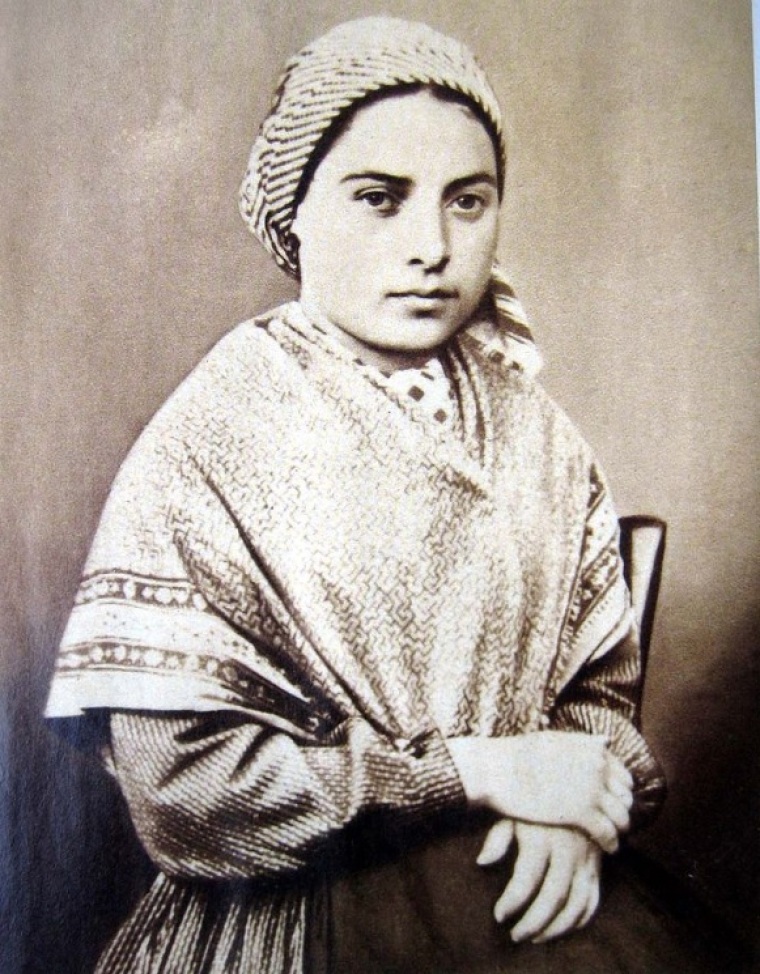 This week marks the anniversary of when Bernadette Soubirous, more commonly known as St. Bernadette of Lourdes, reportedly began seeing visions of the Virgin Mary in Southern France.
"I saw a lady dressed in white, she wore a white dress, and equally white veils, a blue belt and a yellow rose on each foot," recalled Bernadette, as quoted by the Sanctuary of Lourdes on their website.
Known as Apparitions, Bernadette reported the visions when she was 14 years old and was said to have had several visions up until July 16 of that same year.
"Bernadette steadfastly defended the genuineness of these visions despite strong opposition from her parents, the local clergy, and civil authorities," noted Britannica.
"She was canonized by Pope Pius XI, who authenticated her visions and the veneration of Mary as Our Lady of Lourdes."