This week in Christian history: 'Silent Night' performance, Quaker theologian, George Whitefield born
Notable Quaker theologian born – December 23, 1648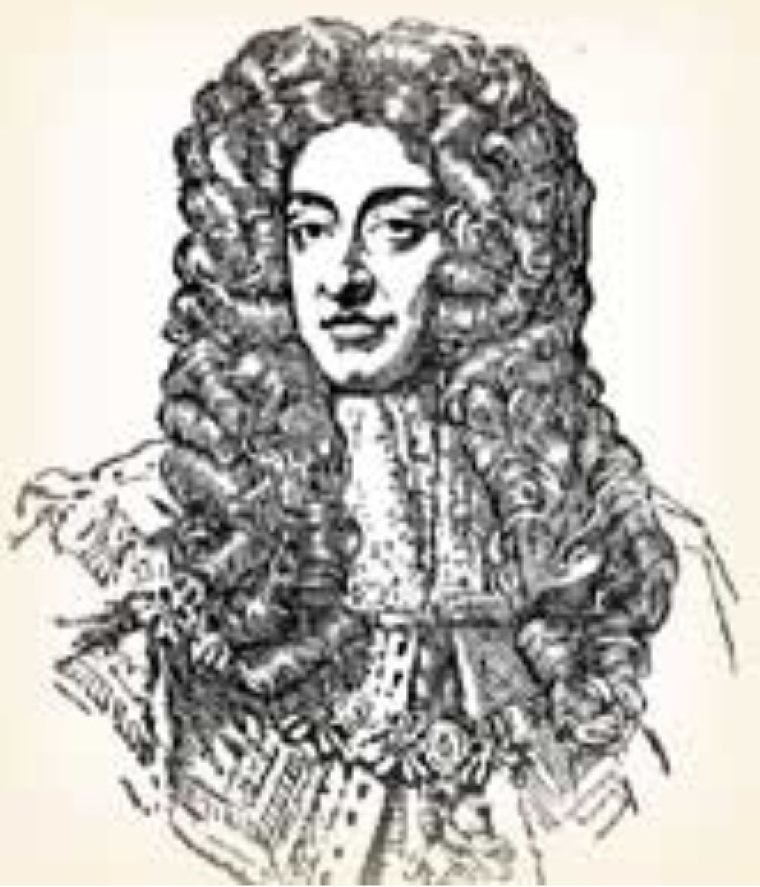 This week marks the anniversary of when notable Quaker theologian Robert Barclay was born in Gordonstoun, Moray, Scotland.
Barclay authored an influential defense of the Quaker sect titled An Apology for the True Christian Divinity, which has been republished 60 times over the past 300 years.
"This early and enduring exposition of Quaker beliefs defined Quakerism as a religion of the 'inner light,'" explained Britannica.
"Arguing against both Roman Catholicism and traditional Protestantism, including Anglicanism, Barclay asserted that neither the church nor the Scriptures could claim completeness or ultimate authority and that both were secondary to the work of the Holy Spirit—the Inner Light—in the believer."