This week in Christian history: 'Silent Night' performance, Quaker theologian, George Whitefield born
George Whitefield born - December 27, 1714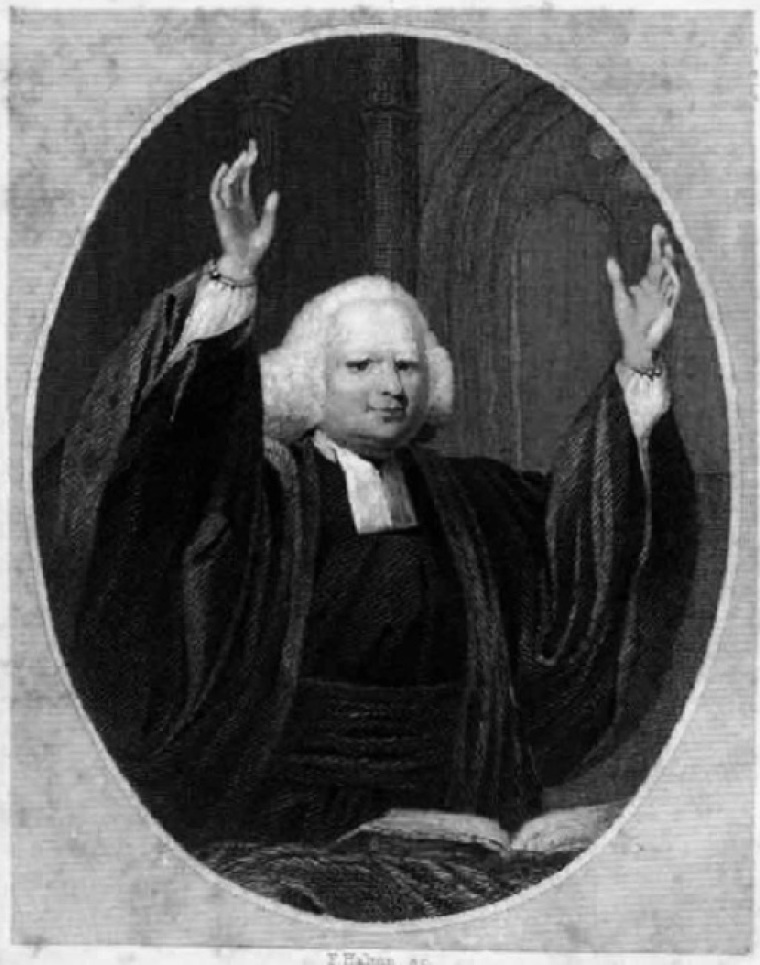 This week marks the anniversary of when famed eighteenth century Methodist evangelist George Whitefield (often misspelled as "Whitfield") was born in Gloucester. According to the Julian calendar, which was still in use in England at the time, he was born on December 16.
The son of an innkeeper and the youngest of seven children, Whitefield's father passed away when he was only two. He eventually became a priest in the Church of England and traveled extensively to preach to large crowds.
"At a time when London had a population of less than 700,000, he could hold spellbound 20,000 people at a time at Moorfields and Kennington Common," noted Christian Classics Ethereal Library.
"For thirty-four years his preaching resounded throughout England and America. In his preaching ministry he crossed the Atlantic thirteen times and became known as the 'apostle of the British empire.'"