This week in Christian history: Supreme Court upholds prayer at gov't meetings; John Knox returns
John Knox returns to Scotland – May 2, 1559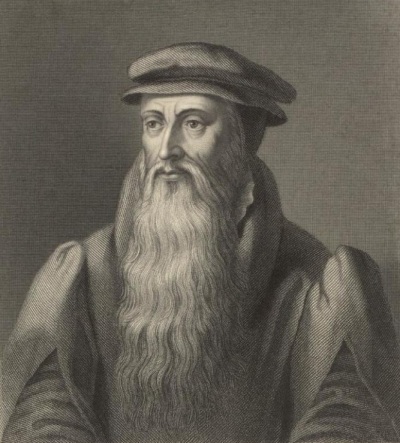 This week marks the anniversary of when John Knox, the Protestant Reformation leader known for spreading Presbyterianism throughout Scotland, returned to the country in question.
Knox had fled Scotland a few years earlier due to the rise of the intolerant Roman Catholic Queen Mary I. He traveled to mainland Europe, becoming a minister in Frankfurt, Germany.
"Knox began to preach throughout Scotland, and God saved many people," according to Reformation History.
"In the autumn, he became minister at St. Andrews. The people in St. Andrews had been convinced by Knox's preaching and had taken all the pictures and images out of the church."