This week in Christian history: Sweet Hour of Prayer published, Crystal Cathedral bankruptcy sale
'Sweet Hour of Prayer' published — Sept. 13, 1845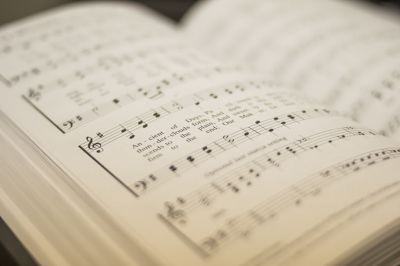 This week marks the anniversary of when the lyrics to "Sweet Hour of Prayer," a classic and widely-beloved hymn, were originally published.
The words were composed by a blind English preacher named William W. Walford, with them being first published in the New York Observer after a friend of his submitted them.
"[Sweet Hour of Prayer] appeared in the 1859 Baptist hymnal Church Melodies, edited by Thomas Hastings and Robert Turnbull," wrote C. Michael Hawn, a professor emeritus of Church Music and director of the Doctor of Pastoral Music Program at Perkins School of Theology, Southern Methodist University. 
"The famous American gospel songwriter, William Bradbury … also wrote the music for this favorite hymn in 1861. The tune and text appeared together for the first time in Bradbury's collection Golden Chains, from which it has become a staple of hymnals around the world."