Tim Tebow Would Be a Welcome Addition to Family, Says Duggar Son-In-Law Ben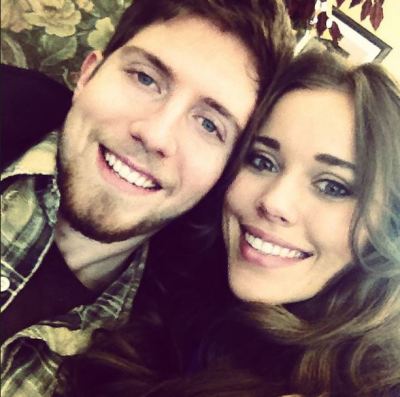 Tim Tebow would be a welcome addition to the Duggar family, if you ask Ben Seewald.
Tebow, the 27-year-old evangelical Christian football star turned SEC college football analyst, was linked to popular Christian reality television stars the Duggar family last year, after reports surfaced that Jim Bob Duggar would like the athlete to date his daughter Jana. Although the pair have never met, 19-year-old Seewald wouldn't mind seeing the fictional reports become factual.
Seewald is married to the third daughter in the Duggar family, 22-year-old Jessa, who appears with the rest of her siblings and parents in the TLC hit reality television show "19 Kids & Counting."
"He'd be a great addition to the family," Seewald told People magazine recently.
Seewald says he wouldn't mind Tebow joining in on the family football games.
"I'd definitely have him on my team," he said with a laugh. "We'd win every time."
While Tebow's representatives denied the claims that he was linked to Jana last year, Amy Duggar decided to take to her own Instagram to clear things up after some news outlets speculated that she and her cousin Jana were on bad terms because of the Christian athlete.
Amy previously posted an image of a tabloid article that read, "Exclusive Duggar Drama! Cousin Amy Trying to Steal Tim Tebow From Jana."
She attempted to clear up the rumors once and for all surrounding Tebow with her caption for the image.
"Looks like the tabloids are at it again," Amy posted on Instagram last year. "Jana and I laughed so hard about this, we've never even met Tim Tebow. #allsmilesnodrama."
While Duggar patriarch Jim Bob did post an image with his wife and Tim's mother Pam Tebow at a Loving Choices Pregnancy Center's fundraiser in Springdale, Arkansas, last year, he also made it clear that he would not choose who his children should marry.
"I do not choose who my children marry. Over the years, I have suggested guys to my daughters or we have had a lot of guys that approach us and are interested in this girl or that girl, but each of our girls have chosen their spouse on their own," Jim Bob previously told People.