Tim Tebow's Advice for Homeschoolers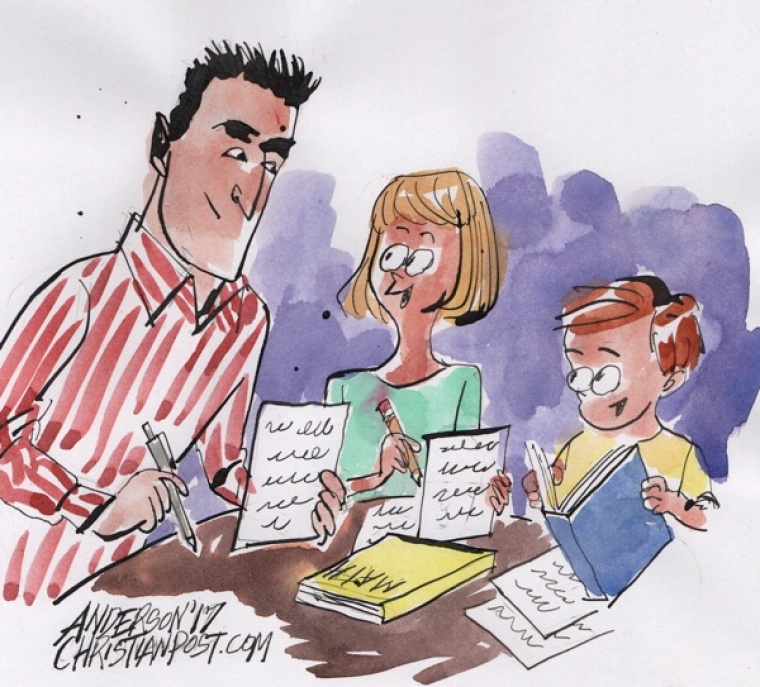 On the heels of winning a Christian book of the year award from the Evangelical Christian Publishers Association for his book Shaken, Tim Tebow is focusing on homeschooled kids with his third book, Know Who You Are, Live Like It Matters: A Homeschooler's Interactive Guide to Discovering Your True Identity.
Before Tebow, 29, became an outfielder for the New York Mets affiliate team the Columbia Fireflies, he was the first person to ever be homeschooled and go on to win a Heisman Trophy in college at the University of Florida. Now, he wants to help guide homeschooled children and their parents with his new book about using Christianity as a foundation to find one's identity.
Read more here: http://www.christianpost.com/news/tim-tebow-releasing-book-for-homeschoolers-wins-book-of-the-year-for-shaken-182490/