Tim Tebow's 'Night to Shine' Expanding to All 50 US States, 10 Countries Worldwide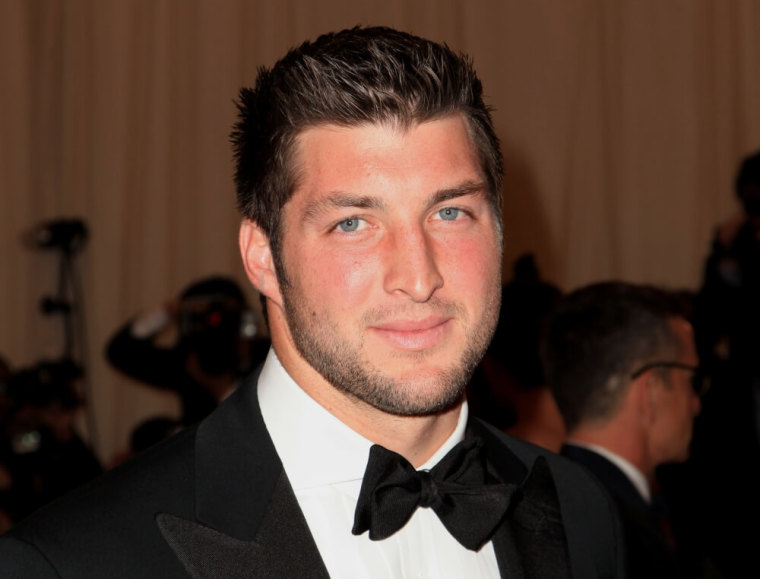 The Tim Tebow Foundation is set to expand its "Night to Shine" prom experiences for people with special needs to all 50 U.S. states and 10 countries worldwide.
The foundation, set up by the popular Christian athlete who is now a baseball players with the New York Mets, revealed that Calvary Baptist Church in Alexandria, Louisiana, will be one of more than 350 churches around the world to host a "Night to Shine" event on Friday, Feb. 10.
"We are honored to be able to work with so many churches across the county and around the world to impact the lives of people with special needs," said Erik Dellenback, executive director of the Tim Tebow Foundation.
"After such an amazing response to the first two years of Night to Shine, our prayer is that this event will continue to change the face of Valentine's Day weekend from simply a celebration of love, to a celebration of God's love for people with special needs."
As KALB described, the prom night experience is "centered on God's Love," and will be spreading to all 50 U.S. states and 10 countries.
"Every guest of Night to Shine enters the complimentary event on a red carpet complete with a warm welcome from a friendly crowd and paparazzi," the description for the prom night reads.
"Once inside, guests receive the royal treatment, including hair and makeup stations, shoe shining areas, limousine rides, corsages and boutonnieres, a catered dinner, karaoke, prom favors for each honored guest and, of course, a dance floor. All of these events lead up to the moment when each guest is crowned king or queen of the prom."
Tebow himself has attended some of the prom events in the U.S.
For the 2015 prom he reportedly made a surprise appearance in Kernersville, North Carolina, where he met attendees and posed for photos, after which he boarded a plane to Simpsonville, South Carolina, where he met more fans, walked down a red carpet and helped shine attendees' dress shoes.
"Words cannot adequately express the joy that I experienced during the 'Night to Shine,'" the former football star said at the time.
In his speeches at the events, such as the one in Kernersville, he has focused on providing spiritual hope.
"Tonight, our number one goal it to make you feel like kings and queens," he said at the time.
"But to be honest with you, every moment of your life, God looks at you like a king or a queen because you are so special."
The "Night to Shine" events reportedly experienced 450 percent growth in 2016, reaching 32,000 guests in 201 host churches, and with 350 churches already signed up in 2017, it is set to keep on expanding.
Tebow has set up other charity organizations as well, such as the Tebow Cure Hospital in the Philippines, and the Tebow Celebrity Golf Classic, which serves to benefit children.