Top 10 Highlights of Barack Obama's Presidency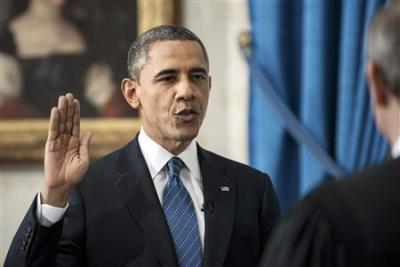 In 2008, the United States of America made history when it elected the first-ever African-American president, Democrat Barack Obama.
Eight years later, much is being made about the legacy that President Obama leaves as Republican Donald Trump is set to take power.
What follows are ten highlights of Obama's administration. These are major developments that grabbed headlines and garnered controversy.