Top 5 global persecution stories of 2019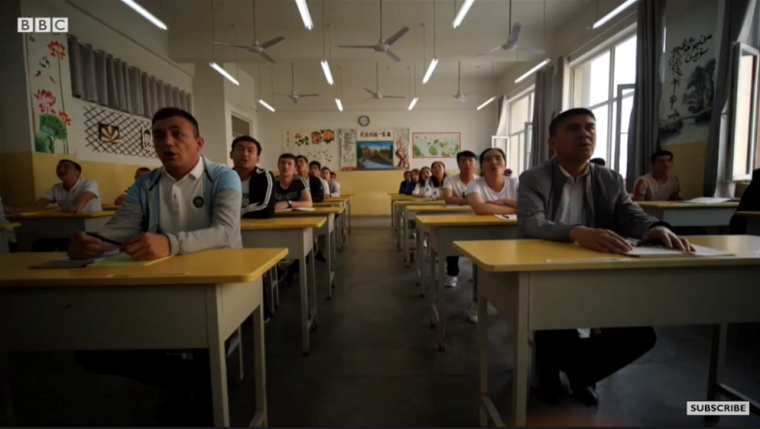 Over 1 million Muslims endure concentration camps in China
There was intense international outcry this year over the detention of Uighurs and other ethnic minority Muslims in Western China. Estimates suggest that over 1 million Muslims have been detained in re-education camps throughout China's Xinjiang province. 
Although the Chinese government claims these are training centers to educate people who've shown extremist tendencies and denies any mistreatment is going on, U.S. officials have publicly condemned the centers as being nothing more than "concentration camps."
Secretary of State Mike Pompeo accused China of trying to "erase" minority cultures and religions. 
Earlier this year, journalists were allowed to tour some of the so-called training centers in Xinjiang. Even though the government claims it's the students' choice to attend, one journalist who toured the facilities said many are enrolled without knowing how long they will be forced to remain there. 
Uighurs who are sent to the re-education camps spend many hours a day learning Chinese and studying China's increasing restrictions on religion. BBC journalist John Sudworth said the centers replace "faith and cultural identity with a different loyalty."
"These are places where adults wear uniforms and they don't go home at the end of the day but sleep up to 10 a room sharing a toilet with no idea how many months or years it will be before they can return to their families," Sudworth said after touring select facilities in Xinjiang. 
Since 2017, estimates suggest that anywhere between 800,000 to more than 2 million Uighurs and other Muslim ethnic minorities have been detained at camps in Xinjiang.
The treatment of Uighurs in China was prominently featured in the U.S. Commission on International Religious Freedom's 2019 annual report and was even the focus of the report's cover. 
Although the Chinese government claims students choose to go to these camps, USCIRF noted that the detention of prominent doctors, professors and businessmen contradicts that claim. 
Pompeo has called on other countries to resist China's demands to repatriate ethnic Uighurs to China.