Top 5 global persecution stories of 2019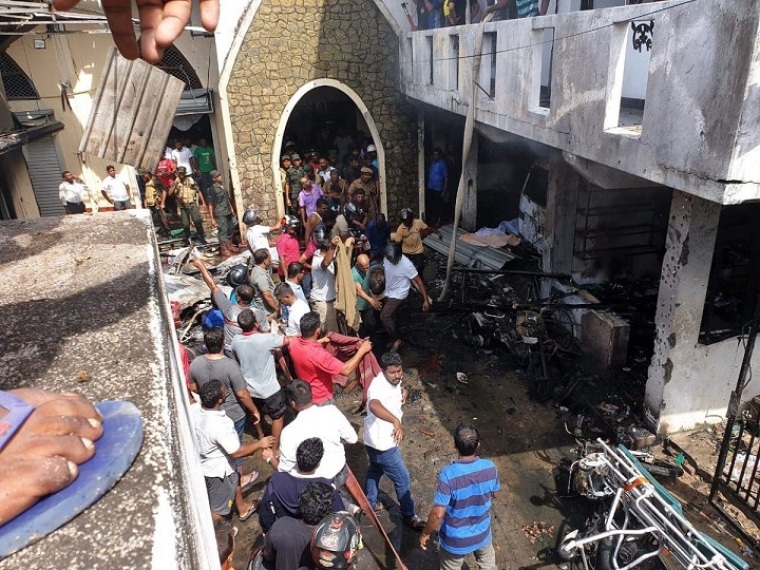 Hundreds killed in Sri Lanka Easter bombings 
Easter Sunday 2019 was marred by suicide bombings targeting Christians at three churches and three hotels in Sri Lanka. 
At least 250 people were killed and 500 others were injured when nine radical Islamic suicide bombers carried out attacks in Negombo, Batticaloa, and Colombo.
Sad stories emerged of family members losing loved ones. It was also said that on the day of the attack, children in Sunday school at the Zion Church in Batticaloa were asked by their teacher how many of them were willing to die for their faith in Jesus. All of the children reportedly raised their hands. Minutes later, the blast occurred that took half of their lives. 
In the wake of the bombing, Zion Church Senior Pastor Roshan Mahesan made headlines by announcing forgiveness for the attackers believed to be affiliated with the Islamic extremist group National Thowheeth Jama'ath. The Islamic State claimed responsibility for the attack. 
"As the senior pastor of Zion Church Batticaloa, the whole congregation and every family affected, we say to the suicide bomber and also to the group that sent the suicide bomber that we love you and we forgive you," Mahesan said. 
Money was raised to help the churches rebuild after the bombings. 
New York-based pastor William Devlin, through his REDEEM! nonprofit organization, helped to raise tens of thousands of dollars to help Zion Church. 
St. Anthony's Shrine in Colombo was able to reopen in June after an international campaign to help it rebuild. 
In July, St. Sebastian's Church in Negombo was reconsecrated and a memorial including the names of the 114 victims killed in the Easter attack was unveiled. 
Questions were raised about why the Sri Lankan government did not prevent the attack.