Top 5 global persecution stories of 2019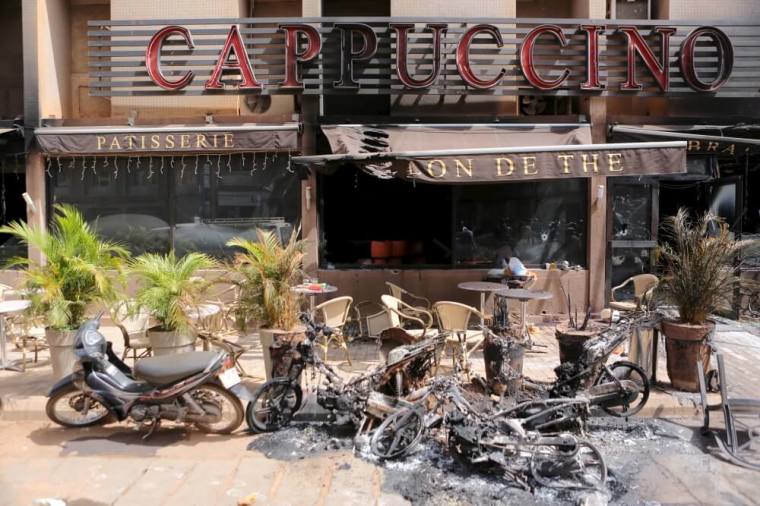 Escalation of Islamic extremism in Burkina Faso 
What was once thought of as a peaceful nation, Burkina Faso is now in the midst of a full-blown refugee crisis. Hundreds of thousands have been displaced and hundreds have been killed as a result of the increasing rate of extremist attacks, some of which have targeted worshiping Christians. 
On Dec. 1, at least 14 people were killed and several others injured when gunmen stormed a church in the eastern village of Hantoukoura. A security source told news outlets at the time that the gunmen "execut[ed] the faithful including the pastor and children." 
The Dec. 1 church attack is among many attacks carried out by suspected Islamic extremists groups in Burkina Faso and across the Sahel region of Africa in 2019. 
Extremist attacks in Burkina Faso have been on the rise since 2016 but have escalated exponentially in 2019. 
According to the Africa Center for Strategic Studies, the total number of violent episodes in Burkina Faso by the mid-point of 2019 was more than double that of the violent episodes reported for all of 2018.
By mid-2019, the center reports, there had been 191 episodes of violence and at least 324 fatalities. 
According to the center, attacks have been primarily carried out by three different groups. Those groups are the Islamic State in the Greater Sahara, the Macina Liberation Front, and Ansaroul Islam.
Christians in Burkina Faso have expressed fear that their communities could be eradicated as they have been horrifically targeted in addition to the extremists' attacks against police and military. 
In May, gunmen attacked two Catholic communities. In one attack, gunmen are said to have killed a pastor and five churchgoers. In another attack, four Catholics were said to have been killed while participating in a Marian procession. 
In April, another pastor and five churchgoers were killed in the town of Silgadji.
The United Nations reported in December that nearly one-third of the country's population is being affected by the "unprecedented protection crisis" as communities along Burkina Faso's borders with Mali and Niger are facing "spiraling insecurity and the erosion of access to basic services."
The U.N. reports that Burkina Faso has become one of the "fastest-growing displacement crises in Africa" as the total of displaced persons has increased 934 percent to 486,000 from January to October.