Top 5 global persecution stories of 2019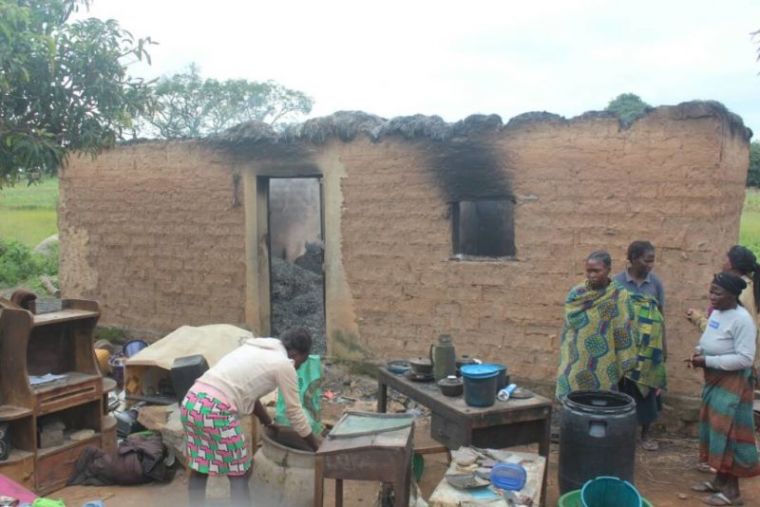 Fulani radicals attack in Nigeria, Cameroon 
Attacks carried out by radical Muslim Fulani herdsmen in Nigeria continued in 2019 as hundreds of Christians in farming communities were killed in the Middle Belt. 
The U.K.-based nongovernmental organization Humanitarian Aid Relief Trust, founded by Parliament member Baroness Caroline Cox, issued a report from a fact-finding mission in November estimating that at least 1,000 Christians have been killed since January by Fulani radicals and Boko Haram. 
The organization reports that since 2015, at least 6,000 Christians have been killed and thousands have been displaced from their villages. 
Although farmer-herder clashes have existed for decades, scarcity of land has resulted in deadlier consequences. Christian advocates have also accused herdsmen attackers of being "radicalized" and insist that religion plays a factor. 
Fulani are the world's largest nomadic people group of over 20 million people across West Africa. 
In early 2019, there was an increase in attacks carried out in Kaduna state in Nigeria after local Christians were accused of a reprisal attack on a Fulani settlement that killed as many as 131 in February. 
According to the HART report, there were five major attacks against Christian communities allegedly carried out by Fulani radicals in Kaduna between January and November, resulting in 500 deaths. 
The human rights NGO Jubilee Campaign sent a report to the International Criminal Court in July arguing that the "standard for genocide" has been reached in Nigeria. The organization chronicled 52 Fulani militant attacks between the start of 2019 and June 12. 
"Why are there 180,000 [internally displaced persons] in Benue state? Why are there nearly 1 million IDPs from the northeast of Nigeria?" Jubilee Campaign Director Ann Buwalda said earlier this year. "It isn't only Boko Haram. It is also Fulani herdsmen and militants that are behind these attacks." 
In neighboring Cameroon, Christian communities have also been targeted by radical Fulani radicals.
Efi Tembon a native Cameroonian who runs the Oasis Network for Community Transformation, told The Christian Post this year about several attacks alleged to have been carried out by Fulani in the civil war-stricken Anglophone regions. 
Tembon said locals have accused government actors of encouraging Fulani radicals to carry out attacks against separatist-supporting farming communities. 
Some communities that were victimized by such attacks this year were in the Wum area of Southern Cameroon, which is about 75 percent Christian, according to Tembon.  
In separate attacks, two Bible translators — Benjamin Tem and Angus Fung — were killed. 
"There is a war of independence going on in the area and so the local population supports independence for southern Cameroon," Tembon explained. "And these attacks toward the local population is not just by Fulanis, the military is also attacking and burning homes. So the military is working hand-in-hand with the Fulanis. They have actually armed some Fulanis to help them fight the local population."