Top Religious Leaders Start Outreach Program in Egypt to End Female Genital Mutilation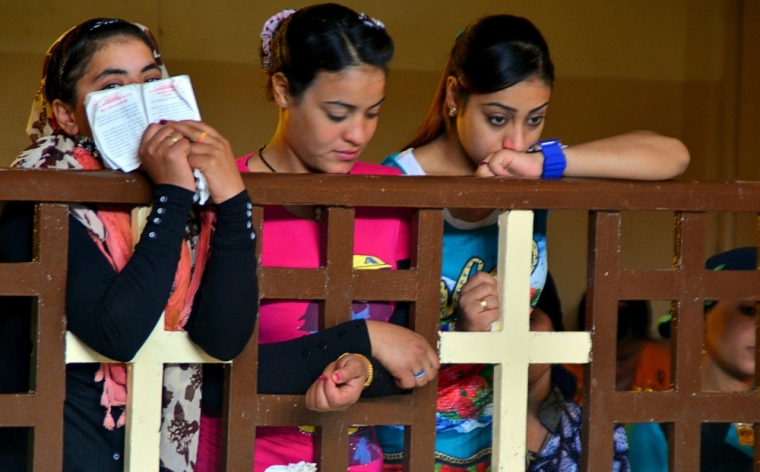 The Islamic University of Al Azhar, the highest academic center of Sunni Islam, has joined the Coptic Orthodox Patriarchate in Egypt in the fight against the epidemic of female genital mutilation.
Fides News Agency reported that Coptic Orthodox Patriarch Tawadros II and Sheikh Ahmed al Tayyeb, imam of al-Azhar, signed a joint statement on Monday committing their fight against the many abuses children in Egypt suffer.
Statistics show that more than 70 percent of all Egyptian children suffer some form of abuse or violence within their families and communities, Fides added.
As many as 850 leaders of churches and mosques, including imam, priests, monks, and pastoral workers are expected to attend preparation courses that will allow them to engage more effectively and lead the fight against "genital mutilation, early marriage, kidnapping and sexual abuse."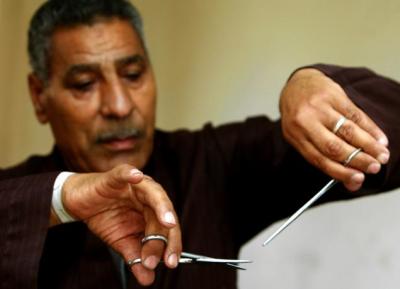 Child agency UNICEF has warned that at least 200 millions girls and women around the world in 30 different countries, mainly in Africa, have been subjected to genital mutilation, suffering "profound, permanent, and utterly unnecessary harm."
The practice is carried out for various reasons, often a mixture between cultural and religious beliefs, but is primarily aimed at ensuring girls remain "pure" before marriage, so as not to damage their marriage prospects or the family's status.
CNN reported back in 2015 that genital mutilation is a problem for millions of schoolgirls in Egypt, with as many as 92 percent of married Egyptian women between the ages of 15 to 49 having been subjected to the medically dangerous practice.
"This is a gross human rights violation," Jaime Nadal-Roig, the U.N. Population Fund representative in Cairo, told CNN. "It doesn't add anything to the life of the girl, and there are no medical or religious grounds whatsoever."
Although genital mutilation was made illegal in Egypt in 2008, it remains heavily interwoven in the fabric of the Muslim-majority society.
"People used to have a party after a girl was circumcised, they'd celebrate and exchange gifts," Nadal-Roig explained. "So for them to turn from there and say, 'look this is a crime or this is a sin or this is not allowed by religion' means confronting a lot of beliefs and social norms."
Al Azhar has condemned a number of extreme practices and human rights abuses done in the name of Islam around the world, such as the continued slaughter of Christians and other minorities at the hands of the Islamic State terror group.
Al-Tayyeb said back in April 2015 that the killing of 28 Ethiopian Christians in a video released by IS is a "heinous crime — which goes against any religion, law or human conduct."