Trump Picks Ben Carson to Lead HUD. Is He Qualified? 4 Views
Trump Picks Ben Carson to Lead HUD. Is He Qualified? 4 Views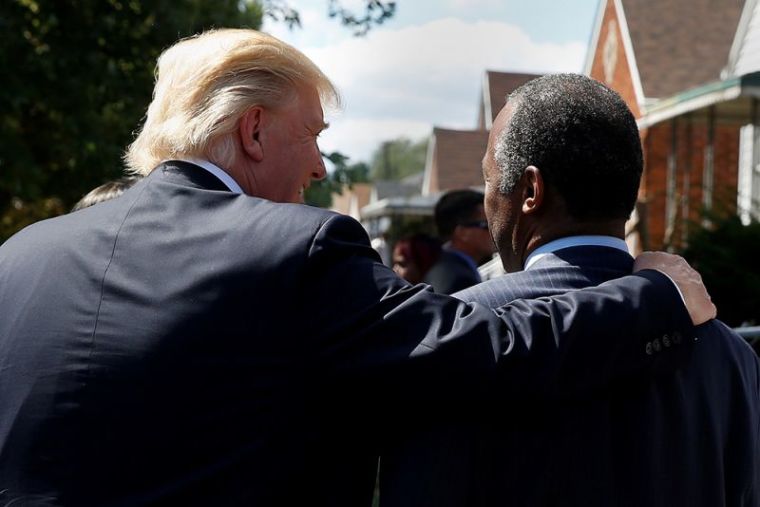 President-elect Donald Trump will nominate retired neurosurgeon and former Republican primary opponent Dr. Ben Carson to be the head of Department of Housing and Urban Development.
Although originally opposed to holding a post in the Trump administration, Carson has since accepted the nomination.
"Carson has a brilliant mind and is passionate about strengthening communities and families within those communities," said Trump in a statement released Monday.
"Ben shares my optimism about the future of our country and is part of ensuring that this is a presidency representing all Americans."
The appointment has sparked a diverse array of responses from assorted figures.
Below are four views on the Carson nomination to HUD.
1. Franklin Graham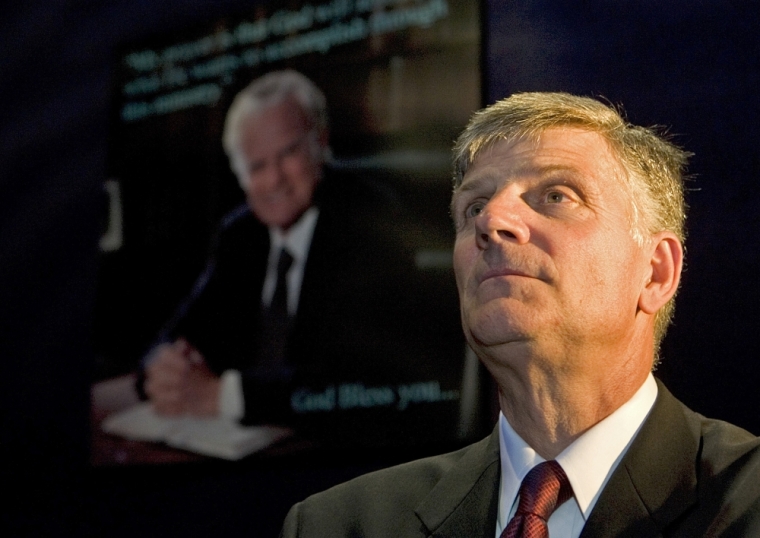 The Reverend Franklin Graham, the outspoken president of the Billy Graham Evangelistic Association and Samaritans' Purse, supported the appointment.
In a comment posted to his official Facebook page Monday morning, Rev. Graham referred to Carson as "a brilliant man" who was a good choice for the position.
"I don't think President-elect Donald J. Trump and Vice President-elect Mike Pence could have made a better choice for their nominee for Secretary of the Department of Housing and Urban Development," wrote Graham.
"We need more leadership in government like Dr. Ben Carson who will look to God for His wisdom and direction."
2. Charles Schumer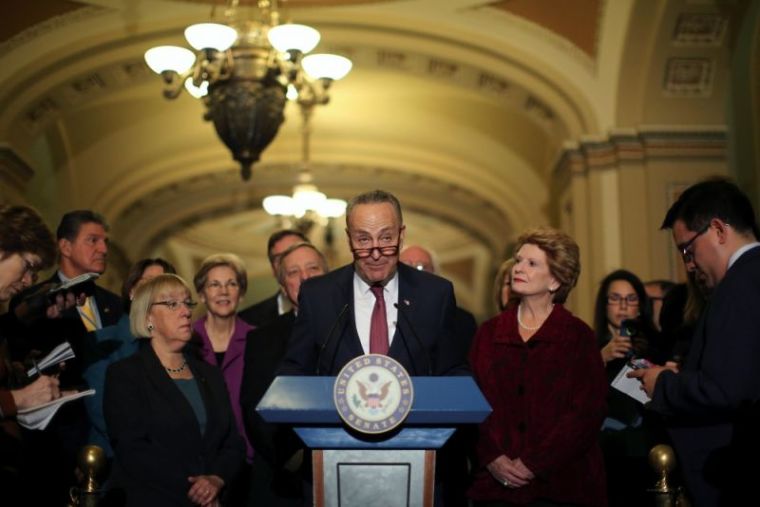 Democratic Senator Charles Schumer of New York has been critical of the Carson nomination, arguing that Carson lacks the experience to head HUD.
"I have serious concerns about Dr. Carson's lack of expertise and experience in dealing with housing issues. Someone who is as anti-government as him is a strange fit for Housing secretary, to say the least," said Sen. Schumer in a statement.
"Americans deserve to know that their potential HUD Secretary is well versed in housing policy and has a vision for federal housing programs that meets the needs of Americans across the country and seeks to provide access to those that we haven't reached already."
3. Jim DeMint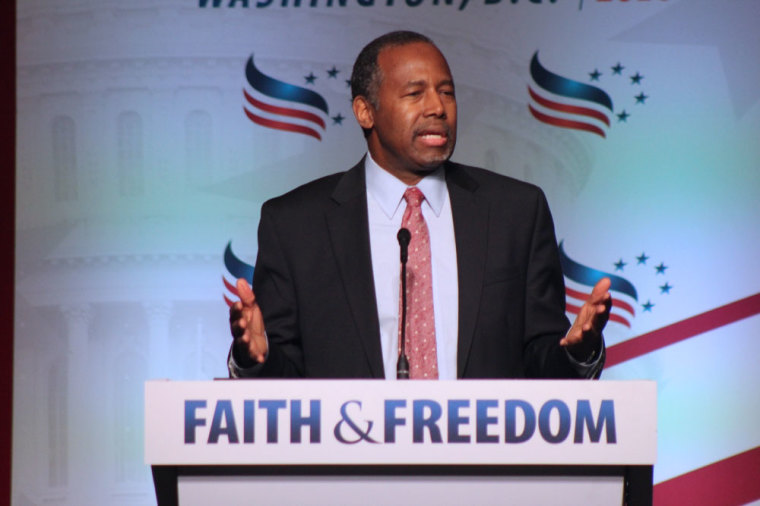 Former Senator from South Carolina Jim DeMint expressed his support for the Carson nomination, with the current president of the conservative group the Heritage Foundation stating that Carson is a "gifted man."
"Dr. Ben Carson is a gifted man with a vision for changing the status quo in Washington and expanding opportunity for all," stated DeMint.
"Federal antipoverty efforts need to help more Americans overcome dependency and move toward self-sufficiency, themes which Dr. Carson has emphasized for some time."
4. Sarah Edelman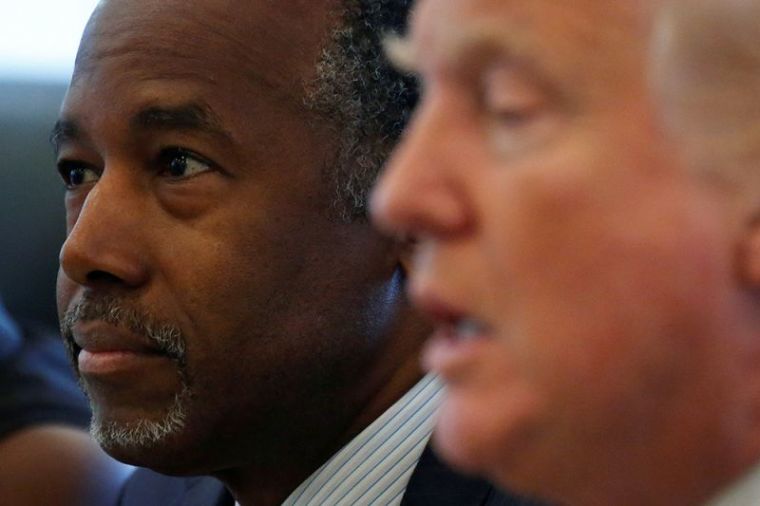 Sarah Edelman, director of Housing Policy at the liberal group the Center for American Progress, said in a statement released Monday that she was concerned about Carson's "lack of knowledge" on housing issues.
"Dr. Ben Carson does not have the necessary and relevant housing or community development experience that the nation's many aspiring homeowners and struggling renters desperately need," stated Edelman.
"Dr. Carson is a nominee whose top aide recently acknowledged that 'Dr. Carson feels he has no government experience, he's never run a federal agency. The last thing he would want to do was take a position that could cripple the presidency.' American communities cannot afford to wait for him to get up to speed."