Trump's Nominee for Sec. of State Mike Pompeo: 5 Quotes on Jesus, the Rapture, War on Radical Islam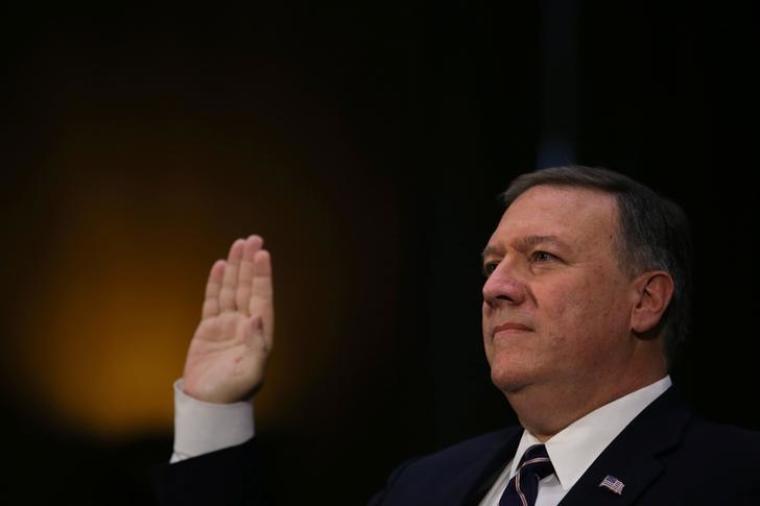 CIA Director Mike Pompeo, nominated by President Donald Trump to succeed fired Secretary of State Rex Tillerson, is making waves for a number of speeches he's made in the past, exalting Jesus Christ and warning about radical Islam.
Pompeo, an evangelical Christian who attends Eastminster Presbyterian Church in Wichita, Kansas, where he served as a deacon and taught Sunday school classes, also formally served as a member of the U.S. House of Representatives for Kansas' 4th congressional district.
He has spoken at various church conferences and events throughout his career, calling Jesus the "only solution" for the world, commenting on the Rapture, and urging the United States to recognize the obstacles it faces in the war against radical Islam.
Here are five notable speeches on religion that Trump's nominee for the Secretary of State position has made throughout the years. 
Click on the arrow for the next page.