Trump's Nominee for Sec. of State Mike Pompeo: 5 Quotes on Jesus, the Rapture, War on Radical Islam
1. Jesus Is the 'Only Solution'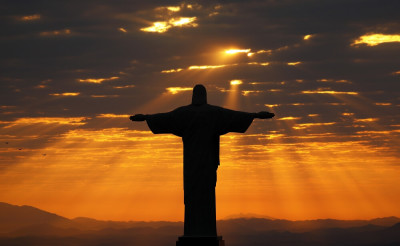 Speaking at a church group event in Wichita in 2014, Pompeo explained that a very serious threat to America comes from "people who deeply believe that Islam is the way."
He clarified that it's only a minority within the Muslim community who are convinced they have a religious mandate to wipe out followers of Jesus Christ, but said that should still be taken into consideration in U.S. foreign policy.
"They abhor Christians," he told the church audience, referring to Islamic radicals.
"They will continue to press against us until we make sure that we pray and stand and fight and make sure that we know that Jesus Christ is our Savior is truly the only solution for our world," he added.