Trump's Nominee for Sec. of State Mike Pompeo: 5 Quotes on Jesus, the Rapture, War on Radical Islam
3. Christians in the Crosshairs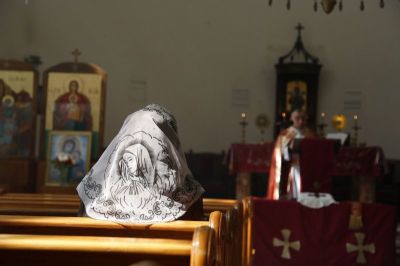 Pompeo has criticized former President Barack Obama on a number of occasions for not doing enough to fight Islamic terrorism around the world, especially in light of the ongoing genocide against Christians.
Writing for the National Review in an op-ed in September 2014, Pompeo said that Obama's criticism at the time of the Islamic State terror group, calling it "on the wrong side of history," is far from enough.
"We must instead place this threat — with its massive persecution of Christians and murderous expansionist march against the West — on par with those who have challenged the world order before, whether in the name of Communism, Fascism or, now, Islamism," declared Pompeo, a former Army cavalry officer.
He further warned that America cannot "downplay or obscure" the threat of radical Islam against the United States and against believers, calling it "the threat of our generation."
"The defeat of al-Qaeda and of its offshoots is an imperative," he urged.