Trump Is Open-Minded on Immigration, But Offers No 'Practical Solutions,' Rev. Samuel Rodriguez Says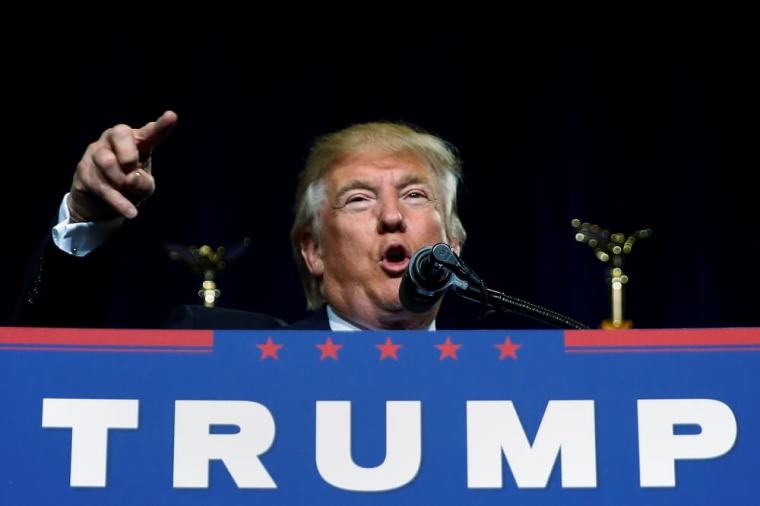 The Reverend Samuel Rodriguez of the National Hispanic Christian Leadership Conference said Republican presidential nominee Donald Trump was open-minded when they spoke about immigration, but his recent speech was "disheartening."
Trump addressed a crowd in Phoenix, Arizona on Wednesday, arguing in favor of building a wall and rejecting a path to citizenship for those who entered the United States illegally, labeling it "amnesty."
Expressing disappointment, Rev. Rodriguez said in a statement on Wednesday that he believed Trump did not offer "practical solutions" for how to deal with the nation's approximately 11 million undocumented immigrants.
"The NHCLC agrees with Donald Trump that the safety of the American people is a priority, but we are also very disappointed that his speech did not include practical solutions for the 11 million undocumented immigrations who call the United States their home — the people following our laws who are here to provide a better life for their families," stated Rodriguez.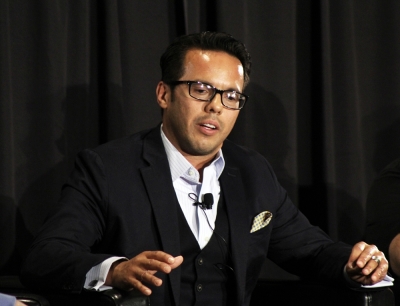 "The NHCLC does not promote amnesty, but supports a comprehensive immigration plan that ensures secure borders as well as a pathway to legalization for those already living within the borders."
While labeling the policy Trump proposed at the Phoenix speech "disheartening," Rodriguez did recently meet with Trump and described the experience as positive.
"I appreciate Mr. Trump's open-mindedness to finding solutions. In my conversation with him this week, Mr. Trump was clearly open to criticism, and was not defensive," continued Rodriguez.
"Despite the disheartening policy Mr. Trump announced tonight, the NHCLC will continue to reach out to both candidates specifically on issues that are important to the Evangelical Latino Community, including life, family, religious liberty, education and immigration reform."
Trump addressed a large crowd in Arizona on Wednesday, having just come from a meeting with Mexican President Enrique Peña Nieto.
His proposed policies in that speech included blocking funding for "sanctuary cities," a zero tolerance policy for criminal aliens, and a reiterated support for building a wall on the border with Mexico.
"On day one, we will begin working on an impenetrable physical wall on the southern border. We will use the best technology, including above-and below-ground sensors, towers, aerial surveillance and manpower to supplement the wall, find and dislocate tunnels, and keep out the criminal cartels, and Mexico will pay for the wall," said Trump.
"Moving forward, we will issue detainers for all illegal immigrants who are arrested for any crime whatsoever, and they will be placed into immediate removal proceedings. We will terminate the Obama Administration's deadly non-enforcement policies that allow thousands of criminal aliens to freely roam our streets."