Trump taps pro-life neuroscientist for National Science Board post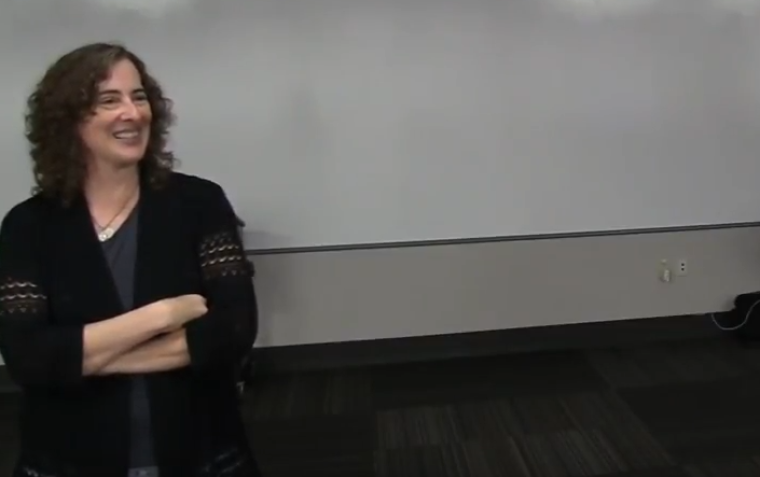 President Trump has nominated a pro-life neurobiology professor who has spoken out in defense of the unborn to serve on the National Science Board.
Maureen Condic, who is an associate professor at the University of Utah and is known for her work on spinal cord repair, was chosen earlier this month to fill one of the 25 spots on the NSB, LifeNews reported. She will serve a six-year term.
"I'm just thrilled that it's an opportunity to serve my country and the greater scientific community," she told the Salt Lake City Tribune.
In May 2013, Condic, who is Catholic, testified before the Judiciary Committee in support of a bill that would have restricted abortions after the 20-week mark, telling lawmakers that human fetuses can feel pain at eight weeks.
She explained then that the "neural circuitry responsible for the most primitive response to pain, the spinal reflex, is in place by eight weeks of development," the earliest point at which a human fetus can experience pain.
"Imposing pain on any pain-capable living creature is cruelty," the neuroscientist stressed.
"And ignoring the pain experienced by another human individual for any reason is barbaric. We don't need to know if a human fetus is self-reflective or even self-aware to afford it the same consideration we currently afford other pain-capable species. We simply have to decide whether we will choose to ignore the pain of the fetus or not."
Her advocacy for life has caused professional setbacks, Intermountain Catholic noted in 2015, but did not specify what they were.
"She's really been an advocate for a pro-life message and she has done this at great personal sacrifice," then-Rev. John C. Wester, a former Catholic bishop in Salt Lake City, told the Catholic outlet at the time.
"It has not always been easy for her; she has suffered in her profession because of the very strong stance she has taken in defending life, and yet she has not wavered. She has been very consistent in promoting the sanctity of human life as a gift of God."
Condic earned her Ph.D. from the University of California, Berkeley, and has been published in several peer-reviewed journals. She is listed an associate scholar of the Charlotte Lozier Institute, the research arm of the pro-life political action group the Susan B. Anthony List.
In November 2014, she was nominated and approved for a five-year term as corresponding member of the Pontifical Academy for Life, a group of physicians, scientists, and theologians from around the world whose mission it is to study questions and issues regarding the promotion and defense of human life from an interdisciplinary perspective.
The National Science Board is the policymaking body of the National Science Foundation and advises Congress and the administration on issues in science and engineering.