Tyson Fury vs. Wladimir Klitschko: Fury Reiterates Plans To Retire After Klitschko Rematch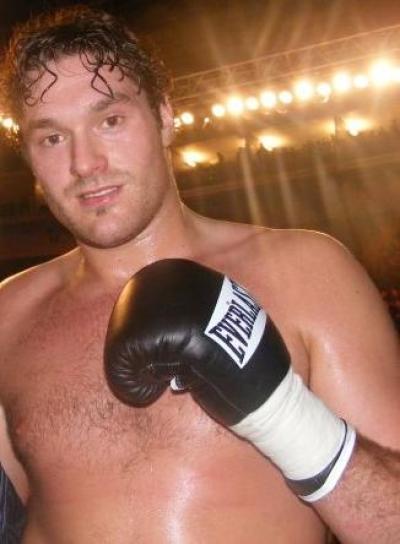 World heavyweight boxing champion Tyson Fury has reiterated his plans to retire from the sport of professional boxing after his scheduled rematch against former long-time champion Wlaidimir Klitschko.
Part two of their November fight in Dusseldorf, Germany is slated to take place on July 9th at the Manchester Arena in England, Fury's home country.
The 27-year old Fury had initially declared his plans of retirement even before the rematch was officially made. In a February report by the Independent, the undefeated fighter says he had lost the motivation to carry on with his career, subsequently putting the rematch in jeopardy.
"I could walk away," Fury said. "I could just sail into the sunset unbeaten with all the belts and live a normal life."
"All that I would be boxing for is money and I always thought to myself I never want to let sport become about money," he added.
Fury also stated that he had already achieved his dream of becoming a world champion, and is already looking at his possible life after his professional career. Now that the rematch has been set, Fury says he is still considering retirement, but after his second fight against Klitschko.
In a report by Boxingscene, the British boxer says he will be fighting his final fight on July 9th, whether he ends up being the victor, or otherwise.
"I've got two and a half stone to get off and I want to get on it. It's going to be my last fight, I think. Sh** or bust," Fury said. "All or nothing. It's going to be my last fight win, lose or draw. I just can't be f***ed with it. I'm so sick of it. I've got no motivation to carry it on."
Fury, who banners a record 25-0, with 18 wins by knockout, also holds the WBA, WBO, IBO, and the Ring lineal heavyweight titles.