UFC 200 Fight News: UFC Reportedly Scraps Diaz-McGregor Rematch, Despite "The Notorious'" Official Statement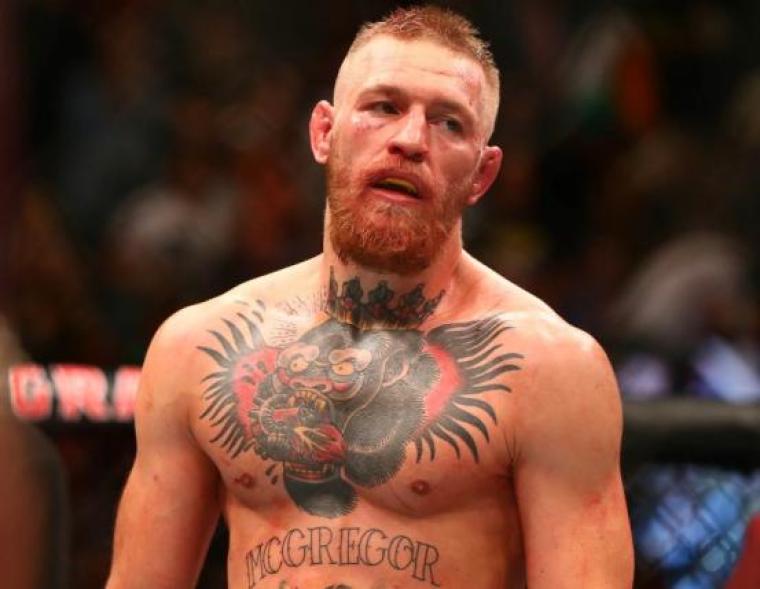 Last April 20th, UFC featherweight world champion Conor McGregor posted a tweet, stating he decided to "retire young."
It was later revealed that the UFC has decided to pull him out of his scheduled rematch against Nate Diaz at UFC 200. According to UFC president Dana White, it was mainly due to McGregor's refusal to partake in the usual media obligations tasked for every fighter to go through.
A day after he posted his controversial tweet, 'The Notorious' released his official statement via lengthy Facebook post. In a nutshell, the 28-year old Irishman lamented about how grueling it has been for him to go through the various press obligations.
"I will always play the game and play it better than anybody, but just for this one, where I am coming off a loss, I asked for some leeway where I can just train and focus. I did not shut down all media requests. I simply wanted a slight adjustment. But it was denied," an excerpt of his statement reads.
At the end of it all, McGregor confirmed that he is not retired, and that he still intends to fly to New York to do one big press conference, then go back to training.
But apparently, UFC officials did still not accept his offer. In a report by TMZ, the UFC had supposedly offered to fly McGregor to every destination of each press conference, as well as every piece of the fighter's training equipment from Iceland to Las Vegas for this past week's media event.
"Still, McGregor refused to budge -- and our sources tell us Conor was "shocked" when he was told the media obligations in Vegas were mandatory," an excerpt of the report reads.
In another report by Bloody Elbow, the UFC brass is expecting for McGregor to instead move back down to featherweight and defend his belt against the winner of the co-main event fight at UFC 200 between José Aldo and Frankie Edgar.