UN 'Absolutely Horrified' as Death Toll From Syrian Gov't Bombing on Market Reaches 100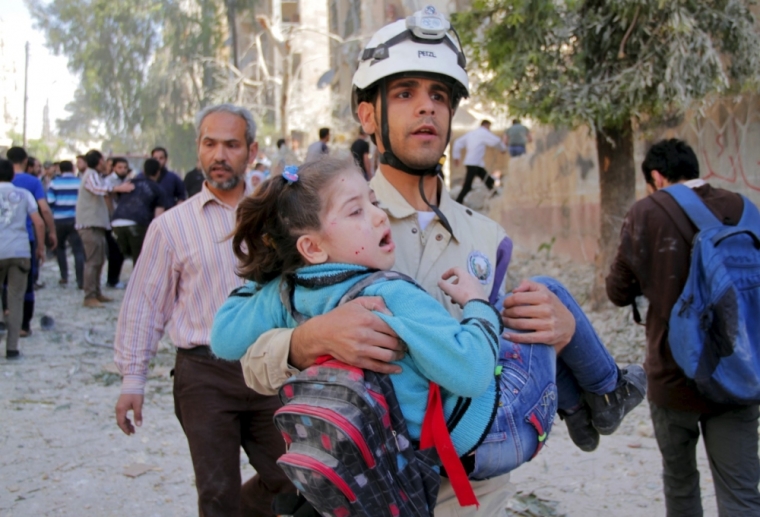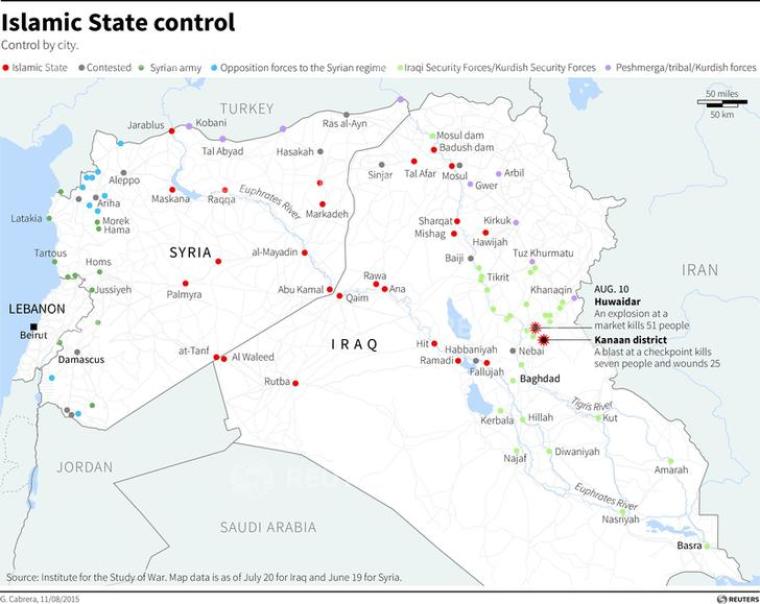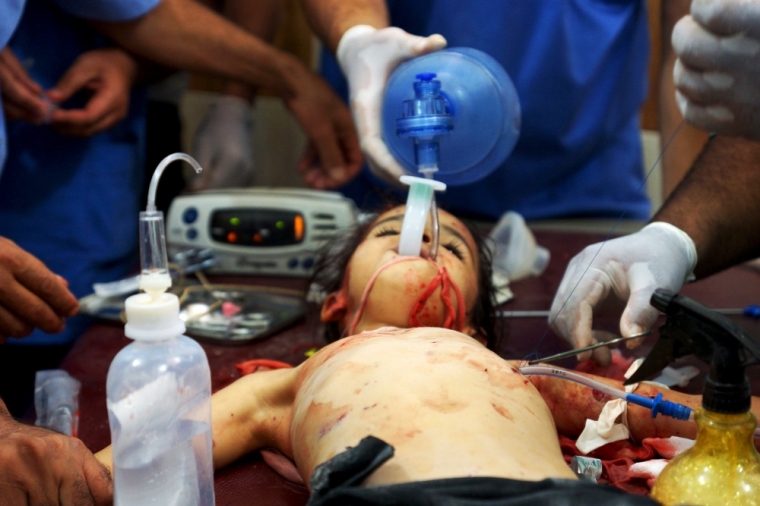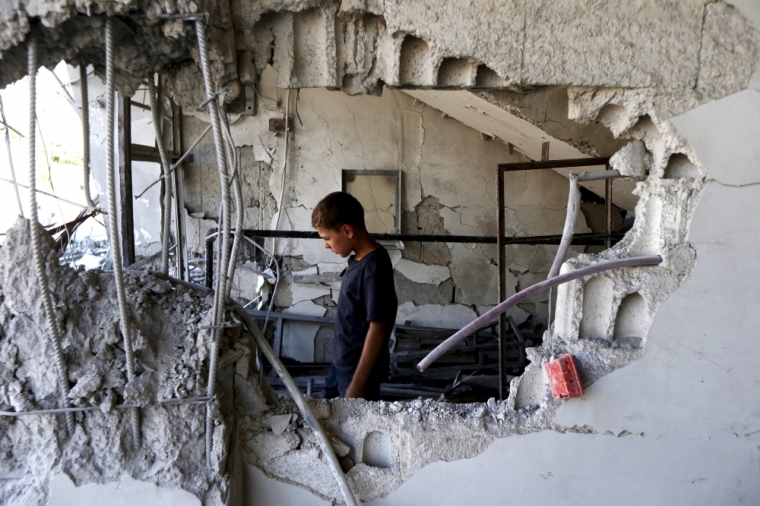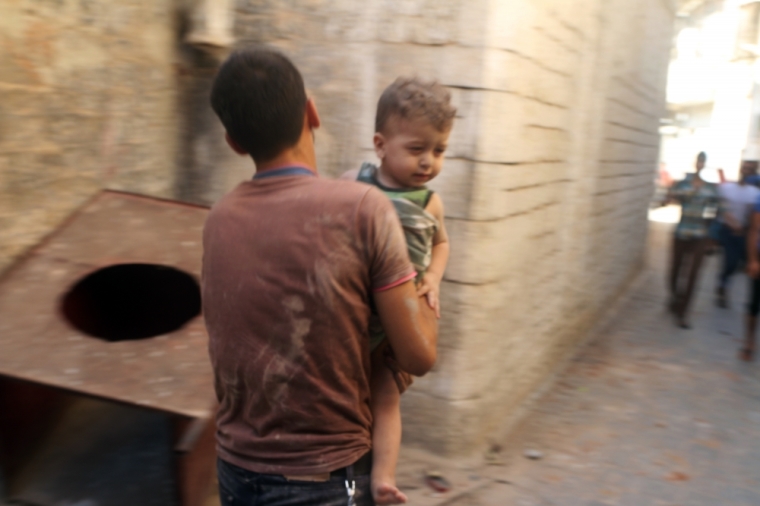 View Photos
The death toll from Sunday's major bombing of a popular market in the city of Doma, Syria, carried out by government warplanes, has reached close to 100 people.
Rami Abdel Rahman, director of the Syrian Observatory for Human Rights, told AFP on Monday that more than 250 people have also been injured.
"The people gathered after the first strike and then the other strikes followed one after another," he said, adding that those who were injured "are in a critical condition."
The government of Syrian President Bashar al-Assad has been shelling towns believed to be harboring rebel fighters, part of an ongoing civil war that has stretched for four years and caused devastating damage to the entire country.
United Nations humanitarian chief Stephen O'Brien condemned the latest bombing, saying that all sides in the conflict are responsible for the deaths.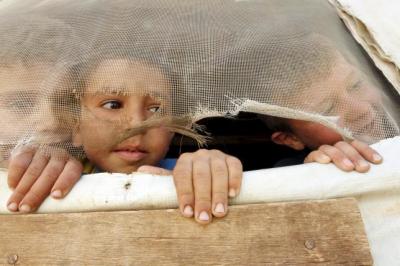 "I am absolutely horrified by the total disregard for civilian life by all parties in this conflict," O'Brien said. "Attacks on civilians are unlawful, unacceptable and must stop."
Doma, located in the eastern Ghouta, has been heavily subjected to government raids. A previous bombing on June 16 left 24 people dead.
SOHR's previous reports have noted that close to 5,000 civilians have been killed in aerial bombardments by warplanes and helicopters, a number which includes over 1,000 children.
Staffan de Mistura, the U.N. envoy to Syria and Iraq, spoke out against regime airstrikes in the city of Zabadani in July that had caused "unprecedented levels of destruction and many deaths among the civilian population."
Particularly deadly have been the barrel bombs used by the government, which have a wide area of damage and have been accused by SOHR of killing many children.
"The use of barrel bombs must stop," Mistura said in May. "All evidence shows that the overwhelming majority of the civilian victims in the Syrian conflict have been caused by the use of such indiscriminate aerial weapons."
The U.S. has been highly critical of Assad's actions, and has called for a political transition in the war-torn country. Syria's political opposition said, however, that those responsible for such attacks must first be brought to justice.
"Any talk of political and peaceful solutions in the shadow of massacres and excusing the criminal from punishment will have no meaning in realizing stability in Syria," said Khaled Khoja, head of the Turkey-based political opposition coalition, according to Reuters.
BBC News reported on Monday that the government of Turkey is planning on setting up a safe zone for civilians across its Syrian border, though it will also need to keep pushing back attacks by the Islamic State terror group, which has captured significant territory in Syria. IS is at war both with the Syrian government and with many of the rebel groups involved in the conflict.
O'Brien warned, however, that such buffer areas would need to find ways of guaranteeing people's safety.
"Otherwise very vulnerable people could flock to such safe zones only to find that they've put themselves in more harm's way," he said.