United Methodist Church to No Longer Have a Say in Approving Trustees at Duke University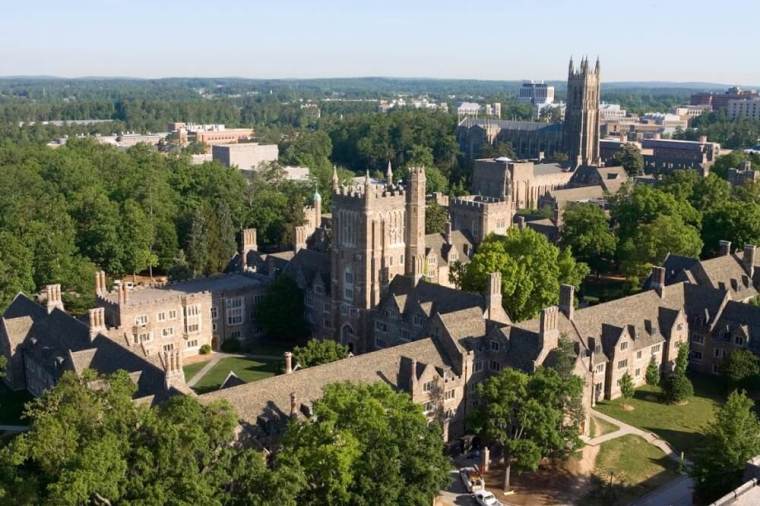 The United Methodist Church will no longer be involved in the formal approval of any of the board of trustee members for Duke University.
Duke had in its bylaws a provision granting that two annual conferences of the UMC had the formal authority to approve two-thirds of the 36 trustees, one-third per conference.
However, earlier in the year the UMC's North Carolina Conference and Western North Carolina Conference met with university officials and amended the bylaws to remove this formality.
Duke University sent The Christian Post a statement from Michael Schoenfeld, Duke's vice president for public affairs and government relations, explaining the decision.
"While this process may have been beneficial earlier in the history of the university when members of the Church were more involved in the governance of the university, over time that role diminished to the point where the only governance relationship between the two conferences and the university was their formal ratification of new trustees that the board selects," said Schoenfeld.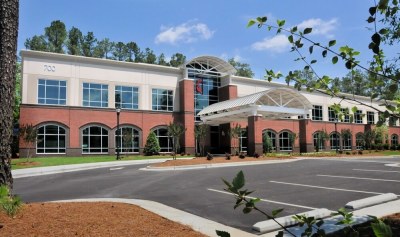 "The change takes effect with the next group of trustees to be elected to the board. The rest of Duke University's longstanding relationship to the United Methodist Church remains unchanged."
Duke student newspaper The Chronicle reported on Thursday that the remaining third of the trustees were approved by Duke alumni, a part of the bylaws that remains in effect.
"Twelve members will continue to be elected by Duke alumni. Members each serve six-year terms, and no trustees can serve more than two consecutive terms with renewed eligibility following two years absence," explained The Chronicle.
The Chronicle also observed that the latest decision showed a gradual shift away from the institutional influence the Methodist Church has had on Duke.
"Before it become Duke University, Trinity College and its precursor institutions were influenced by an informal, primarily-Methodist leadership," added The Chronicle.
"Former Duke President John Kilgo later worked in 1903 to change the process so that the trustees all had to be recommended by a majority vote of the board's current members before approval by the two conferences. This practice reduced the influence of the Methodist Church on the school …"
A spokesperson for the North Carolina Conference provided CP with a statement on the matter, emphasizing that the UMC was part of the decision to amend the bylaws and that there are still strong ties between the Church and the university.
"We continue to share and cherish our Methodist connection with Duke University in this time in more appropriate and mutually helpful ways. Our ties are particularly strong with the Duke Divinity School, where many of our clergypersons are trained," read the statement.