US Court Awards $330 Million to Family of Slain Missionary in Landmark Judgment Against North Korea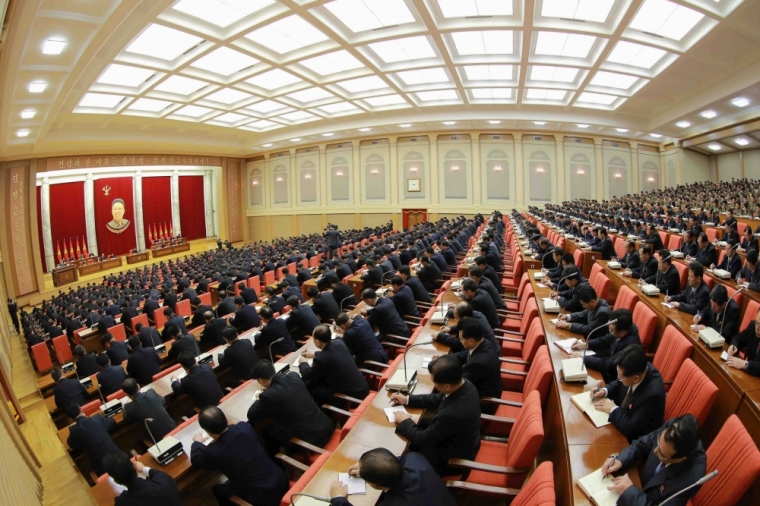 A U.S. court has awarded $330 million to Shurat HaDin, or Israel Law Center, on behalf of the U.S.-based family of Rev. Kim Dong-Shik, a Christian missionary and activist who was abducted by North Korean agents inside China and later killed in North Korea.
The United States District Court for the District of Columbia awarded the family $330 million — which includes $15 million dollars each to Kim's son and brother, as well as $300 million in punitive damages — against the government of North Korea, known as DPRK, Israel Law Center said in a statement Monday.
"This is an important human rights decision that will be utilized in all political abduction cases going forward," Nitsana Darshan-Leitner, the Israeli group's director, said.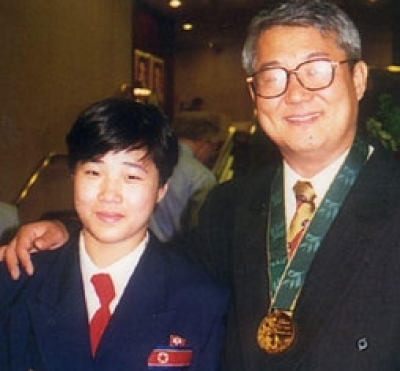 Abducted from China in January 2000, Kim was later tortured to death in a prison camp in North Korea. Kim's family brought the lawsuit in 2009 against the DPRK and its intelligence service.
Kim was from South Korea but a permanent resident of the U.S.
It's a landmark judgment as it's the first decision by a U.S. court concluding that a foreign regime that abducts an individual, who is then never heard from again, has the burden of proving that he has not been murdered.
"We are grateful that the court has found that once we proved the kidnapping of Rev. Kim by North Korean intelligence and brought human rights experts to testify about the horrific conditions in the political detention camps, the burden must be on Pyongyang to show was still alive after so many years," Darshan-Leitner said.
Initially, the federal court refused to find North Korea liable, insisting that the Kims' attorneys provide actual proof of his torture and subsequent murder.
"Virtually no one has ever returned from the camps and been able to testify about the fate of individual Korean prisoners," he added. "This is an unprecedented case and it comes at a vital time when the U.S. is being urged to deliver Kim Jong-un a long overdue sanction. There was no reason to take this human rights abusing government off the State Department's watch list and we urge the U.S. to put Pyongyang back on."
There are at least 100,000 Christians in that nation's harsh prison camps, where prisoners face torture, forced labor and possible execution, Christian groups say.
Kim served as a missionary providing humanitarian and religious services to the families of North Koreans seeking asylum in China. In April 2005, a North Korean intelligence agent was arrested by a South Korean court for planning and carrying out the abductions of civilians from China, and forcibly bringing them to North Korea following the instruction of senior DPRK officials.
The agent confessed that he last saw Kim in the custody of North Korean intelligence agents after he handed him over to them. Kim was murdered in a North Korean prison camp following many months of torture.