US Ebola Patient Came to Dallas to Marry Girlfriend, See 19-Y-O Son; Patient Now in Critical Condition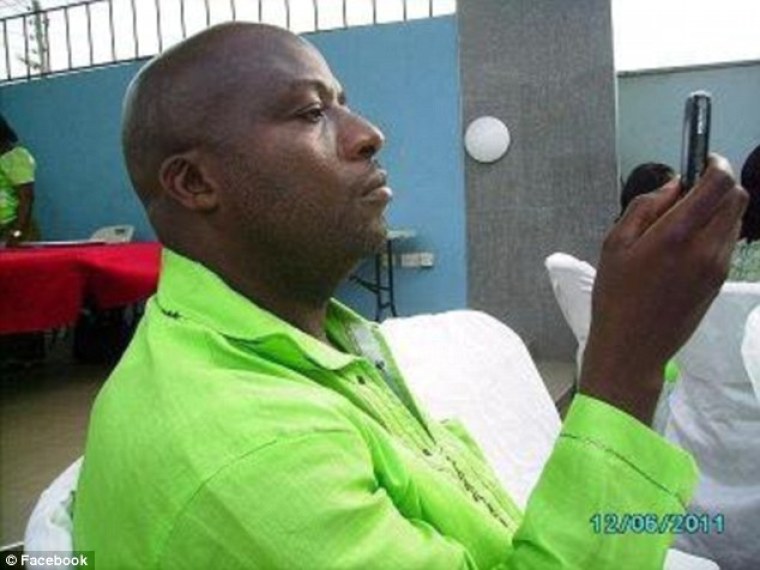 Thomas Eric Duncan, the first person to be diagnosed with the Ebola virus in the United States and is said to be in critical condition, came from Liberia to Dallas, Texas, to marry his girlfriend with whom he has a 19-year-old son, according to the pastor of the woman's church.
The woman, identified only as Louise, told her pastor, the Rev. George Mason, senior pastor of Wilshire Baptist Church, that Duncan came to America to marry her and to see his son.
Pastor Mason told NBC News in an interview that the woman, who is now in isolation at an undisclosed location in Dallas with her three children, told him about Duncan's visit on phone.
Mason also said he hadn't met either of the two before they were quarantined.
Louise was baptized at the church in June, and is an active member of the adult Bible study, according to CBS News.
Duncan, who fell sick on the night of Sept. 25, is being treated at Texas Health Presbyterian Hospital.
Duncan, who was earlier described to be in "serious condition," is now in critical condition, the hospital said in a statement Saturday.
Ebola – which can cause fever, vomiting and diarrhea – spreads through contact with bodily fluids such as blood or saliva. Since it began in West Africa in March, it has taken more than 3,400 lives, according to Reuters.
A letter was read Thursday to the Wilshire congregation about Duncan and Louise.
"I'm writing today to let you know that, sadly, there is a Wilshire connection to the Dallas Ebola case. One of our own members and her family need our intensive prayer, as the patient identified in the first case of Ebola in the United States is a relation of theirs," the pastor wrote.
"As shocking as it is to know that Dallas has become the epicenter of national attention on this case, it is even more surprising to know that we as a congregation have a personal connection to those most intimately affected. Please join me in earnest prayer for Louise and her family, for their friends in Open Bible Class who seek to minister to them and for all the health care professionals among us who are working to address this critical situation."
As of Friday, 10 people with the highest risk of exposure from Duncan had been placed under isolation in Dallas. In addition, five public school children who had also possibly been exposed to Duncan had been kept home from class as a precaution.
Dr. Thomas Frieden, director of the U.S. Centers for Disease Control and Prevention in Atlanta, was quoted as saying that hospitals around the country have become more vigilant in checking incoming patients for potential risks.