Vineyard Columbus raises $13 million in 6 weeks to open 5 new campuses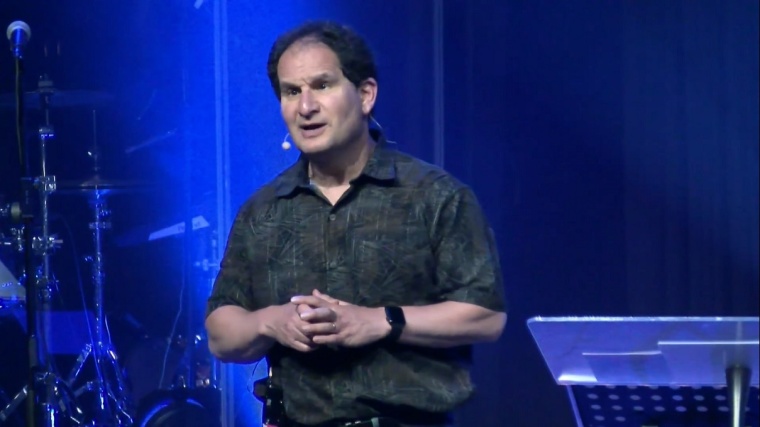 The Vineyard Columbus, one of Ohio's largest megachurches, has raised over $13 million in six weeks to help the congregation build five new campuses over the next decade and start a pastoral residency program.
Pastor Rich Nathan told The Columbus Dispatch that congregants at the 8,000-member multi-campus church have exceeded the funding goal that was set by church leaders in March as part of a fundraiser to help the church multiply.
As of now, Vineyard Columbus has four campuses. But the goal is for Vineyard Columbus to expand to nine campuses over the next 10 years.
According to the newspaper, Vineyard Columbus' fundraising campaign started shortly before Ash Wednesday. The goal was to hit $10 million by Palm Sunday. 
"The target was $10 million, which was pretty steep," Nathan told the newspaper. "I wasn't sure we were going to make it. ... We thought we were kind of shooting for the moon."
Although Palm Sunday has passed. the Vineyard Columbus fundraising campaign will continue.
A video posted to the church's Facebook page explains that the campaign was launched in response to the projection that hundreds of thousands of new people are expected to move into central Ohio over the next 10 years.
"God wants to continue to write his story through Vineyard Columbus and is again asking us to partner with Him to heal the world," the video's narrator explains. "He is asking us to continue to knock down walls, plow fields and change the landscape of our city."
In January, the 63-year-old Nathan announced succession plans for when he steps down as Vineyard Columbus' senior pastor at the age of 65.
Although Nathan is stepping down from his senior pastor role in January 2021, he made clear that he is not retiring from ministry and will preach as part of a preaching team at the Vineyard Columbus.
When he steps down, he will be succeeded by husband-and-wife duo Eric and Julia Pickerill, who currently serve as Nathan's associate pastors.
The Pickerill's were unanimously approved by the Vineyard Columbus Church Council and Pastoral Advisory Team, according to Nathan.
"Our process was not merely a human weighing of the pros and cons of various candidates," Nathan wrote on his blog at the time. "Over the course of our history, Vineyard Columbus has sought to live out the truth that Jesus is the head of the church! He gets to call the shots, not us! He initiates and we follow."
The Vineyard Columbus' current campuses are located in Westerville, Pickerington, Dublin and Columbus.  
Vineyard Columbus is also launching a pastoral residency program "to equip leaders so that they are prepared to step into these new neighborhoods, love families and love and serve these new communities." 
"We want to build the pipeline," Nathan explained.