Wayne Grudem Again Throws Support to Trump, Prefers His Policies to Clinton's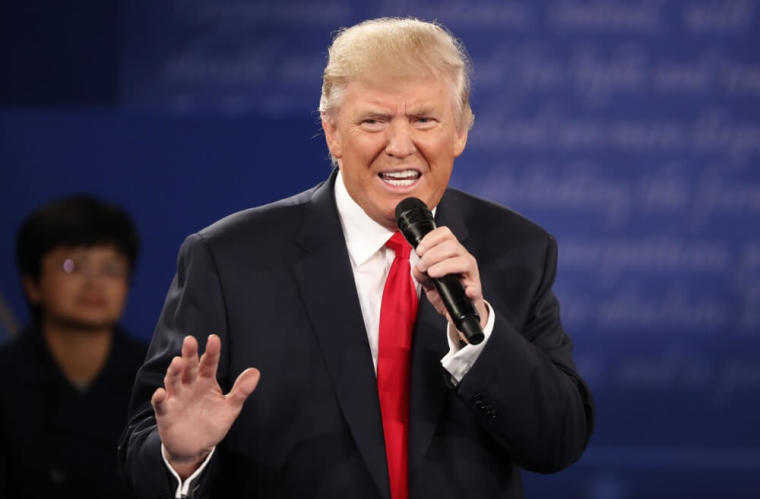 Evangelical theologian Wayne Grudem has again thrown his support to Republican nominee Donald Trump, stating that he supports the candidate's policies rather than the man himself.
Grudem recently garnered headlines twice. First, for claiming that Trump was a "morally good choice" (here and here), and second, for his decision to withdraw his support over the nominee's behavior and comments towards women.
In a column published Wednesday on the conservative site Townhall.com, Grudem took a third stab at explaining his presidential vote choice, writing that he believed the election came down to only two viable options, voting for Trump or allowing Democrat nominee Hillary Clinton to win.
"Voting for Clinton and her ultraliberal policies is not an option for me as an evangelical Christian. Therefore I am left with two options: (1) vote for Trump, or (2) vote for a third-party candidate whose hopes of winning belong to fantasy, not reality," wrote Grudem.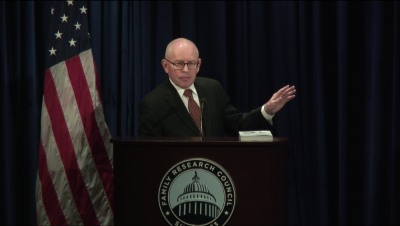 "And if these are my only two options, then voting for a third-party candidate has the clear effect of helping to elect Clinton, because it is taking my vote away from Trump. That is why the liberal media loved it when I said I was finding it hard to decide."
Grudem went on to note that since he found "both candidates morally objectionable," he is left with choosing to vote for one or the other based on their promised public policies.
"It isn't even close. I overwhelmingly support Trump's policies and believe that Clinton's policies will seriously damage the nation, perhaps forever," continued Grudem.
"On the Supreme Court, abortion, religious liberty, sexual orientation regulations, taxes, economic growth, the minimum wage, school choice, Obamacare, protection from terrorists, immigration, the military, energy, and safety in our cities, I think Trump is far better than Clinton …"
Initially a supporter of Republican primary candidate Marco Rubio, Grudem decided to unendorse Trump after a recording with Trump making crude comments about women was released to the public.
"I did not take the time to investigate earlier allegations in detail, and I now wish I had done so. If I had read or heard some of these materials earlier, I would not have written as positively as I did about Donald Trump," stated Grudem in a column published earlier this month on Townhall.com.
"I am not now sure who I am going to vote for. I absolutely will not vote for Clinton. I'm hoping that Trump will withdraw."
Other evangelical leaders have expressed their disgust at Trump's comments, but remain supportive of his campaign due to its socially conservative platform.
Tony Perkins, president of the Family Research Council, explained in a statement that "my support for [Trump] in the general election was never based upon shared values, rather it was built upon shared concerns."
Regarding Grudem's most recent assessment of voting for Trump, Perkins posted a statement to Facebook wherein he encouraged people to read the Grudem piece.
"As I have said, the situation we are in is far from ideal, but our country hangs by a thread over a raging fire," stated Perkins on Wednesday.
"I believe we have to remain focused on the issues that will impact America for generations to come: the Supreme Court, abortion, religious liberty, and our nation's ability to protect itself."