'We Are Losing Our Freedoms': Alex McFarland's Apologetics Conference to Focus on Saving America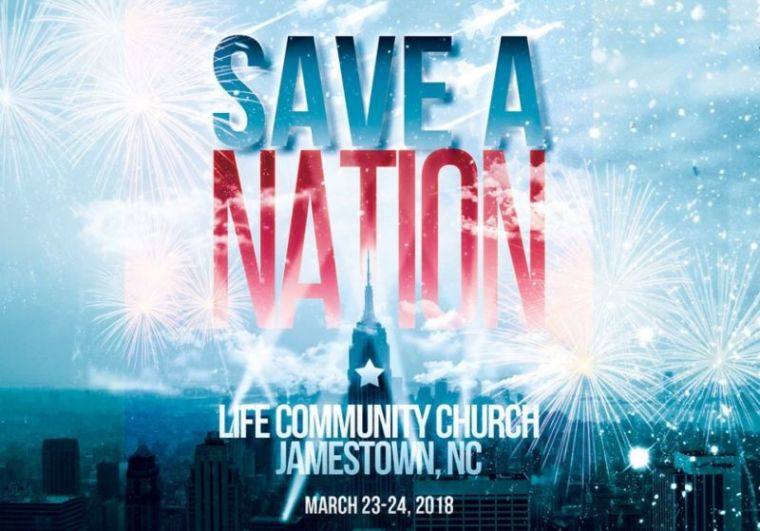 Notable apologist and author Alex McFarland's latest Truth for a New Generation conference will have a focus on saving the United States and its constitutional rights.
"We are losing our freedoms, we're actually suffering as a nation because of our abandonment of morality or what we might call natural law," McFarland told The Christian Post.
"I believe that our abandonment of morality in terms of abortion, the redefinition of marriage, the blurring of gender and sexual truth, it really threatens our Constitution." 
Begun by McFarland back in the 1990s, Truth for a New Generation will kick off its next conference at Life Community Church in Jamestown, North Carolina, on Friday.
McFarland noted that the chief purpose of the conference remains evangelism and equipping believers to intellectually defend the faith. He stressed that "without a return to morality and God, we stand to lose our Constitution."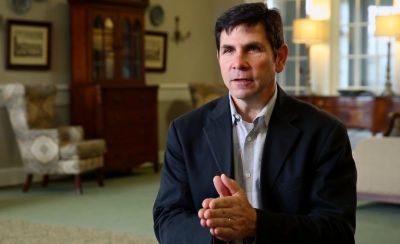 "It's been building for a number of years, but we're teetering on the brink of societal chaos and that will only escalate unless we return to Christ," added McFarland.
McFarland's latest apologetics conference comes as the U.S. Supreme Court considers two cases which social conservatives argue showcase curbs on religious liberty by social liberals.
Last December, the Supreme Court heard oral arguments in the case of Masterpiece Cakeshop v. Colorado Civil Rights Commission, which centers on whether a Christian baker can refuse to make a gay wedding cake due to his sincerely held religious objections.
Earlier this week, the high court heard oral arguments in the case of National Institute of Family and Life Advocates v. Becerra, in which a California law that compels pro-life pregnancy centers to promote abortion is being challenged.
In addition to McFarland, other notable speakers at the weekend conference will include Fox News contributor and author Todd Starnes, apologist and author Josh McDowell, former Islamic jihadist turned Christian evangelist Kamal Saleem, and Abraham Hamilton III, radio host at Urban Family Talk, among others.
Hamilton told CP that he agreed to speak at the conference because he believed "there is a tremendous need in the body of Christ to be sharpened in the area of apologetics."
"Due to the encroachments of postmodernism, moral relativism and secular humanism, Christians must be reoriented to the reality that God has provided all things that pertain to life and godliness for us in His word," said Hamilton.
"We desperately need to raise up disciples who have thorough scriptural knowledge, a firm biblical worldview, know what they believe, why they believe it and are able to skillfully articulate that belief to a desperate and dying world."
Hamilton told CP that he will be speaking about how "African Christianity Predates the Transatlantic Slave Trade."
"I believe the Lord led me in this direction because the current cultural climate, especially the political tension and attendant racial-social tension, carries an insidious attack on the Gospel's advancement," explained Hamilton.
"Unsurprisingly, God's Word has already provided the blueprint for victory over this attack, and the body of Christ is uniquely positioned to present the biblical answers to the questions of modern culture. But we must be equipped to do so effectively."
As part of the conference agenda, the speakers will be part of a panel which will discuss the topic of whether Christianity is still relevant to American life.
"Many would say it is not," noted McFarland to CP, citing as an example the death of the Rev. Billy Graham and the sense by some that his passing was proof that "Christian America is over."
"Do we care enough to get involved and to try to encourage patriotism and citizenship and character? Do we care enough to try and save our nation? Because we're watching it unravel before our very eyes."