'Wealth Afflicted' Ethan Couch, Who Killed Pastor, 3 Others in Drunken Crash, to Be Released From Jail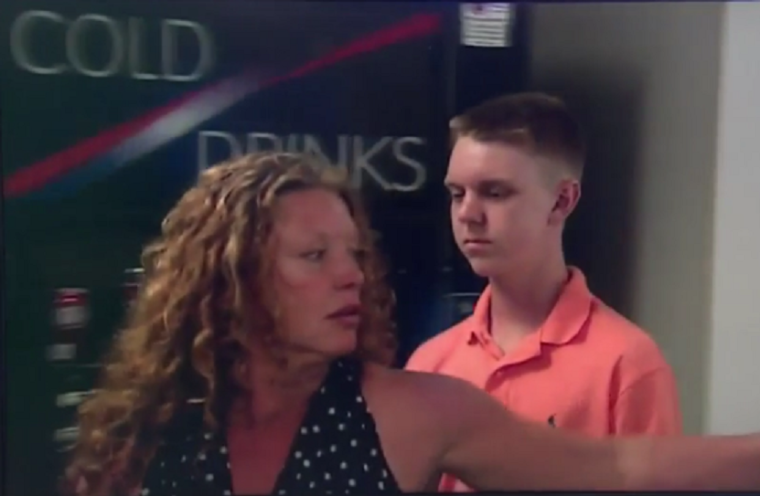 Ethan Couch, a Texas man who was sentenced to probation after killing a beloved pastor and three others in a drunken crash in 2013 after his attorney claimed he suffered from a side effect of wealth called "affluenza," will be set free in a few weeks after serving a two year sentence for violating his probation.
Couch who is now 20, will be released from the Tarrant County Jail on April 2, Tarrant County Sheriff's Office spokesman David McClelland told the Star-Telegram.
On June 15, 2013, when he was a 16-year-old, Couch was driving a pickup truck between 68 and 70 miles-per-hour in a 40 mph zone. He caused a crash, killing youth pastor Brian Jennings, mother and daughter Hollie and Shelby Boyles, and Breanna Mitchell, 24.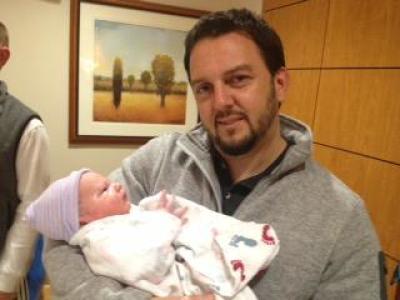 The four deceased were standing at the side of the road outside their vehicles when they were hit. Jennings had stopped to help a stranded motorist shortly after celebrating the high school graduation of his oldest son, Evan Jennings, on the eve of Father's Day. Nine others were also injured in the crash.
At the time of the accident, Couch had a blood alcohol content of 0.24, three times the legal limit of .08 for an adult.
After seeing evidence and hearing arguments from the case, however, juvenile court Judge Jean Boyd, who could have sentenced Couch to 20 years behind bars, sentenced the teen to 10 years of probation.
Boyd heard arguments from Couch's defense attorneys that he should not be held responsible for the deaths of the four people because he was a victim of his parents' wealth.
In December 2015, a warrant was issued for Couch's arrest after he was found to be in violation of his probation.
Rev. Tim Williams, 43, a chaplain within the family court system in Tarrant County, Texas, who was a friend of the late Pastor Jennings, told the DailyMailTV that after dozens of meetings with the "wealth afflicted" Couch, he believes he is now a changed man who has finally realized the consequences of his actions.
"He told me 'I don't want to scam the system anymore. I don't want to figure out how I can get around my probation. I just want to do what I need to do.' I was astonished. I didn't anticipate that," Williams said. "I believe he is genuine in what he says."
Williams, who believes the concept of affluenza is a "joke," said he feels after spending time behind bars, Couch is on the right path and wants to do some good with his life now.
"I believe Ethan is on a good journey. But he will carry this weight that continues to burden him," he told DailyMailTV
"He has expressed some desire to assist others. My impression is he has no wish to go and do the big stuff but rather just to say 'Hey, kids, don't do what I did. Don't think like I thought. Don't believe you're going to get away with it.'"