Weekly briefing: Calif. fires, prison reform, Berkeley student's Christian views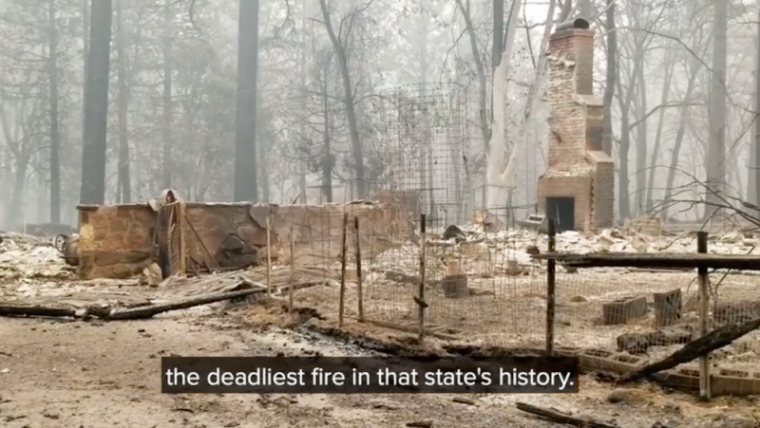 We've compiled the top stories of the week. Here's what you need to know:
Fires devastate California
The fires in both Northern and Southern California have left entire towns in ashes with many describing the scenes as apocalyptic. The Camp Fire, which began on Nov. 8 and is still only 45 percent contained, has become the deadliest fire in the state's history with the death toll now at 63. More than 600 people remain missing. 
Nonprofits, including Convoy of Hope and the Billy Graham Rapid Response Team, have sent out teams to assist those who have been affected. 
"People have lost everything — they're devastated, and they don't even know where the next step begins. And we just sit there, and we just start praying," said Will Graham. 
Trump backs prison reform bill
President Donald Trump endorsed a bipartisan prison reform bill — the FIRST STEP Act — on Wednesday that aims to reduce the federal recidivism rate. It's been decades since the criminal justice system has seen any major changes. 
"Americans from across the political spectrum can unite around prison reform legislation that will reduce crime while giving our fellow citizens a chance at redemption. So if something happens and they make a mistake, they get a second chance at life," said Trump. "Redemption is at the heart of the American Idea, and that's what this is about."
The bill, which was passed in the House but was stalled in the Senate, has the support of thousands of faith and evangelical leaders.
UC Berkeley student draws flak over biblical gender views
Isabella Chow, a student senator at UC Berkeley, chose to abstain from voting on a resolution against Title IX changes that were proposed by President Trump — changes that would define gender as a biological, immutable condition determined at birth. 
Since then, her party — Student Action — and the Berkeley Political Review, for which she served as the Business and Marketing manager, cut ties with her due to her beliefs.
"As a Christian, I personally do believe that certain acts and lifestyles conflict with what is good, right and true. I believe that God created male and female at the beginning of time, and designed sex for marriage between one man and one woman," Chow said.
Evangelist Franklin Graham expressed support for Chow and called for prayers. 
Vatican bars US bishops from taking action on sexual abuse
To the dismay of U.S. bishops, the Vatican asked the U.S. Conference of Catholic Bishops to delay any action in response to clerical sexual abuse at its annual meeting, which took place this week in Baltimore. 
Pope Francis is expected to address the issue at a global summit in February.
"I am sure that, under the leadership of Pope Francis, the conversation that the global Church will have in February will help us eradicate the evil of sexual abuse from our Church," said Cardinal Daniel DiNardo of Galveston-Houston, president of the conference. 
Kurt Kaiser dies at 83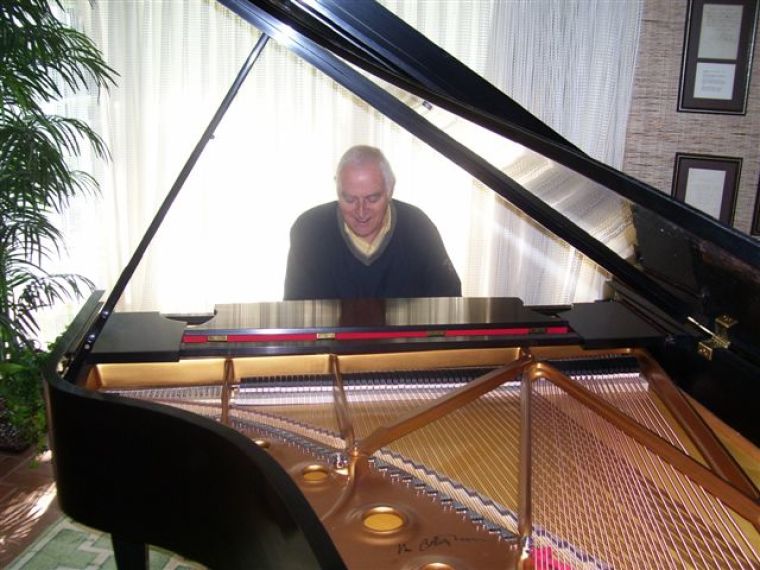 Christian songwriter Kurt Kaiser, a member of the Gospel Music Hall of Fame, died on Monday after a lengthy illness. 
Kaiser is known for his songs "Pass It On" and "Oh How He Loves You and Me," among others, and has produced albums for such singers as George Beverly Shea and Ethel Waters.
Pray for
Christians in Pakistan who face violence and threats in the aftermath of Asia Bibi's acquittal 
Those affected by the California fires
New releases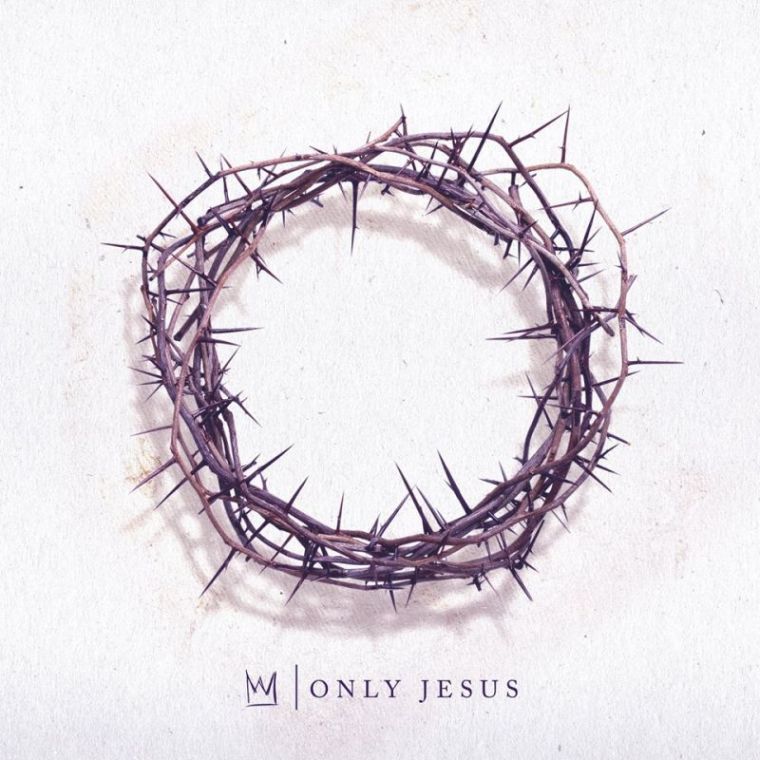 Movie:
Albums:
Only Jesus by Casting Crowns (Nov. 16)
Songs of the People: Revival by Prestonwood Worship (Nov. 16)
Book:
The Luckiest Man: How a Seventeen-Year Battle With ALS Led Me to Intimacy With God by John R. Paine (Nov. 20)