Westboro Baptist Church Movie Based on Life of Ex-Member Is in Production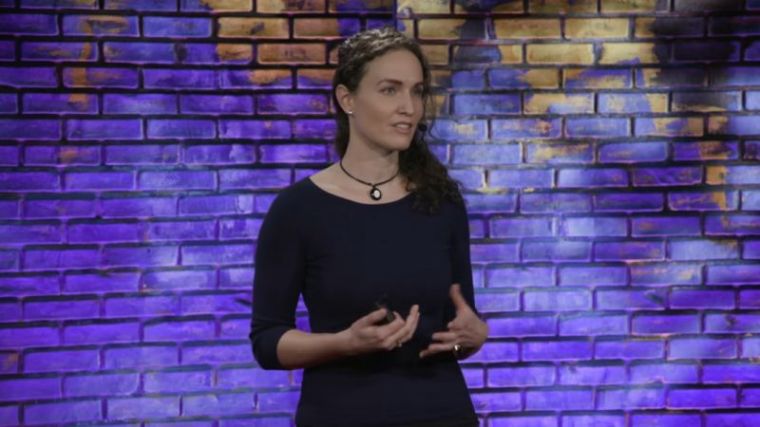 A movie centered on the life of a woman who left the controversial Kansas-based hate group Westboro Baptist Church is in production.
Unaffiliated with any Baptist denomination, Westboro has garnered national attention for its rhetoric and inflammatory protests near soldiers' funerals, outside churches, as well as public events such as concerts and NASCAR races.
The entertainment news site Collider reported Monday that the film will follow the life of Megan Phelps-Roper, who left Westboro in 2012 and will be produced by Marc Webb, director of films like "The Amazing Spiderman" and "500 Days of Summer."
"Webb will direct 'This Above All,' a film based on the true life story of Megan Phelps-Roper, former member of the Westboro Baptist Church," the Collider reported.
"Author and Oscar-nominated 'Brooklyn' screenwriter Nick Hornby is on tap to pen the script, which will be based on an article written by Adrian Chen for The New Yorker as well as Phelps-Roper's upcoming memoir."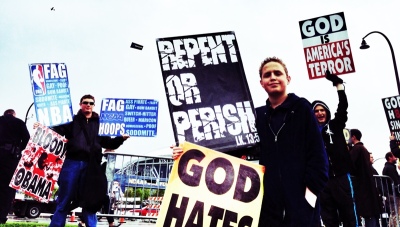 A daughter of the late Westboro founder Fred Phelps, Megan Phelps-Roper was originally a committed follower of the hate group, having been part of their protests as early as age 5.
According to a TED Talk she gave earlier this year, her views began to change in 2009 when she got a Twitter account and started to dialogue with a Jewish blogger.
"It took time, but eventually these conversations planted seeds of doubt in me," explained Phelps-Roper. "How could we claim to love our neighbor, while at the same time praying for God to destroy them?"
"The truth is that the care shown to me by these strangers on the internet was itself a contradiction. It was evidence that people on the other side were not the demons I was led to believe."
News of the movie project comes not long after Westboro opted to file an appeal with the United States Supreme Court in their effort to overturn a Nebraska law mandating that protests must be held at least 500 feet away from a funeral.
"The notorious, Topeka-based hate group has picketed about 600 funerals of soldiers killed in Iraq and Afghanistan. In response, nearly every state passed a law restricting funeral protests. [Westboro member Margie Phelps] said the church sued Nebraska because its law was particularly onerous," The Topeka Capital-Journal reported earlier this month.
"Margie Phelps said 'the court's wrong' and rejected any restriction on free speech in a public setting, including limits on where the group can be and permitting others to block the church's message."