Wheaton College Provost Called Professor's 'Same God' Comments 'Innocuous' Before Suspending Her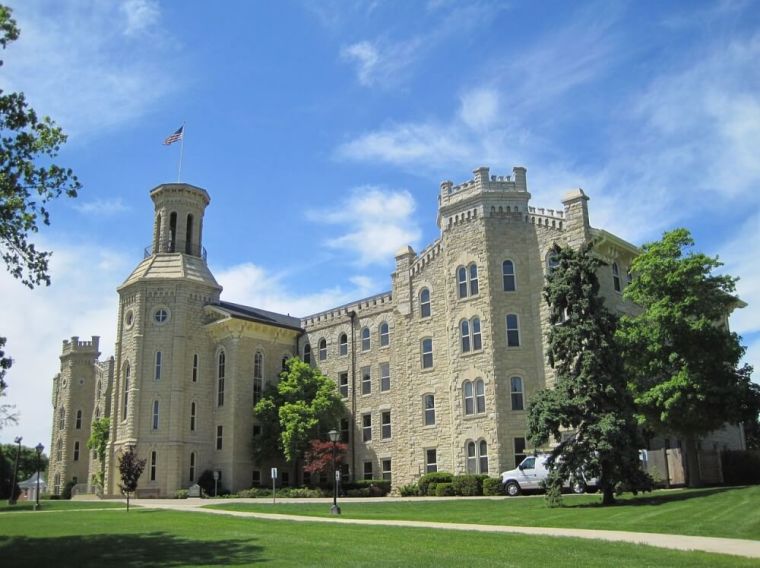 The Wheaton College provost who recommended the school begin its termination process for a tenured professor who asserted that Muslims and Christians "worship the same God," had previously called the professor's assertion "innocuous" just days before she was suspended.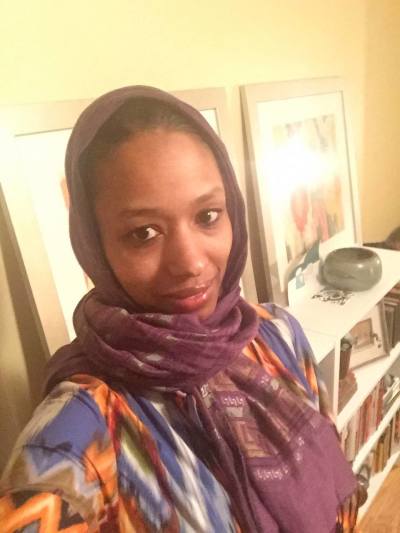 After political science professor Larycia Hawkins issued a Dec. 10 Facebook post explaining that she was going to wear a hijab throughout the Advent to show solidarity with Muslims and stated that "we worship the same God," a media firestorm began and causing media relations issue for the private Illinois Evangelical institution.
Although Wheaton placed Hawkins, the school's first tenured black female professor, on administrative leave on Dec. 15 after Hawkins issued a follow-up post on Dec. 13 defending her "same god" argument, Provost Stanton Jones stated in an email to a Wheaton psychology professor that he felt Hawkins' comments were "innocuous."
According to Time correspondent, Elizabeth Dias, a Wheaton graduate, Wheaton psychology professor Michael Mangis commented on Hawkins' Dec.10 Facebook post to tell her "If you get any grief at work give me a heads-up because I'll be leading my spring psychology of religion class in Muslim prayers."
After writing his comment on Hawkins' post, which has since been deleted, Mangis received emails from Jones on Dec. 11 asking him to apologize for his Facebook comment.
In an email sent to Mangis that was obtained by Time, Jones indicated that he didn't believe that Hawkins' or Mangis' comment were all that harmful, but asserted that it has caused a "disaster" for the school.
"I cannot tell you what a disaster this brief comment from you on Facebook is shaping up to be," Jones wrote to Mangis. "Larycia Hawkins also meant something similarly innocuous, but her theological comments are being taken up as an endorsement of Islam and a clear and emphatic statement that Islam and Christianity are approximately the same."
In response to Jones, Mangis sent an email defending Hawkins' intentions and stated that he respected what she was doing.
"I personally don't usually give much thought to how someone's paranoia might lead them to draw inappropriate conclusions from simple statements," Mangis wrote.
Despite Mangis' defense of Hawkins, Jones encouraged him to issue an apology and even sent Mangis language for a clarification statement.
"I am not a syncretist," Jones suggested statement for Mangis reads. "I do not teach students to pray to Allah or consider Islamic spirituality equivalent to Christian faith."
Wheaton College issued a statement to Time explaining why Hawkins was suspended for her Facebook post and Mangis was not.
"Dr. Jones was similarly concerned about the theological implications of Dr. Hawkins' December 10 Facebook post regarding Christianity and Islam, despite viewing her intention as presumably innocuous. Dr. Jones hoped that once the issues regarding the theological content of her post were brought to her attention, Dr. Hawkins would offer a retraction or a satisfactory clarification," the statement reads.
"Unlike Dr. Mangis' immediate apology, retraction, and collaboration in preparing a public statement, Dr. Hawkins' second Facebook post did not adequately clarify the theological issues raised in the first post, and instead created significant concerns about her alignment with the college's Statement of Faith."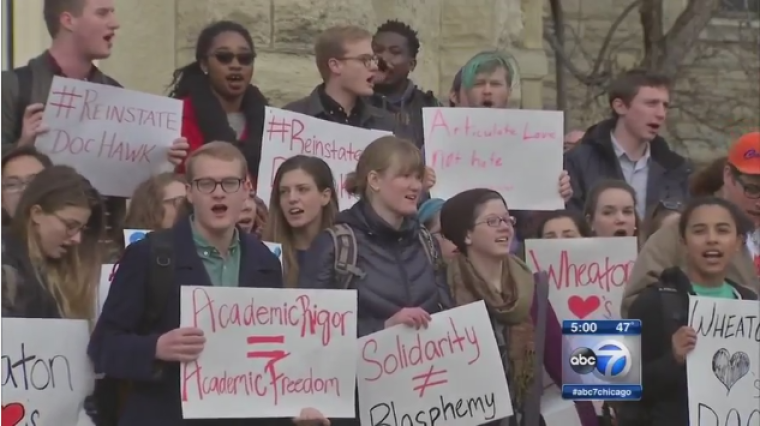 Hawkins met with Jones on Dec. 15 and was given a two-page document highlighting "areas of significant concern" and was placed on paid administrative leave. She was also asked to provide a written theological statement within two days.
On Dec. 17, Hawkins issued a theological statement where she cited "the post-Vatican II Roman Catholic tradition," "Pontifical writings" and theologians Timothy George, Scot McKnight, Miroslav Volf and John Stackhouse to defend her argument that Christians and Muslims worship the same God.
After issuing the statement, school administrators still believed that more theological dialogue with Hawkins was necessary before she could be reinstated. However, Hawkins has since refused to participate in any more theological discussion with the college, which has led Jones to recommend her termination.
Despite being at odds with Jones and the Wheaton administration, Hawkins is seemingly not holding any animosity toward Jones and even issued a Facebook post on Sunday asking people to pray for him.
"Friends, Embodied Solidarity is not demonizing others in defense of me," Hawkins wrote. "Please pray for my Provost, Stan Jones, whose health is already compromised. I am certain that the stress of this situation exacerbates his condition."
As classes for Wheaton's spring semester begin Monday, student and alumni supporters of Hawkins protested at the institution's Edman Memorial Chapel during chapel time and called on the school to reinstate Hawkins.
As supporters of Hawkins call for the school to reinstate her, Tobin Grant, a political science professor at Southern Illinois University, questions, in an op-ed for Religion News Service, whether or not the school is giving Hawkins "fair and equal treatment."
Grant lists six questions that must be asked of the school to figure out if they are following the correct protocol for terminating a tenured professor. Among the concerns that Grant points out is that the college has seemingly shifted the burden of proof onto Hawkins, meaning that she must prove how she is innocent of violating the college's statement of faith.
"What did Hawkins do? Is Wheaton College accusing her of not affirming the Statement of Faith? No. She is accused of not providing evidence that convinces the college that she still believes in both the Statement of Faith and 'the College's theological positions,'" Grant writes. "Termination with cause places the burden of proof on the college, not the professor. It's the college that must provide evidence that Hawkins is lying when she affirms the Statement of Faith, not Hawkins that must provide evidence to the contrary."
Contact: <ahref="mailto:samuel.smith@christianpost.com">samuel.smith@christianpost.com,
@IamSamSmith
(Twitter)