Where Does Brett Kavanaugh Stand on Religious Liberty?
Newdow v. Roberts (2010)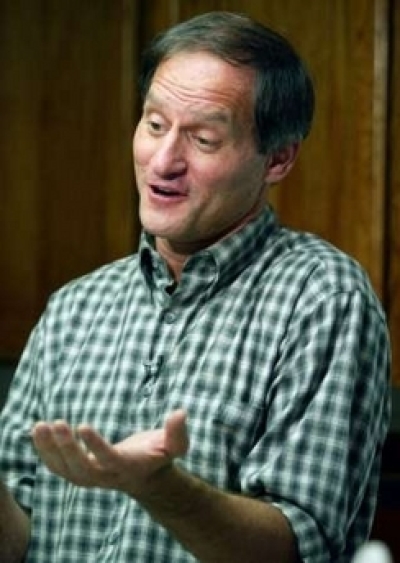 The case of Michael Newdow, et al., Appellants v. John G. Roberts, Jr., Chief Justice of the U.S. Supreme Court, et al. centered on an atheist activist's lawsuit over the religious aspects of former President Barack Obama's inauguration ceremony.
The court affirmed an earlier dismissal of the Newdow lawsuit, with Kavanaugh authoring a concurring opinion in which he argued that, contrary to what the majority opinion said, plaintiffs did have standing to sue.
"The government initially argues that plaintiffs lack standing to challenge the presidential oath and inaugural prayers. I disagree. Under the relevant Supreme Court precedents, plaintiffs have demonstrated injury-in-fact, causation, and redressability, the three components of standing," wrote Kavanaugh.
Despite his belief that Newdow had standing to sue, Kavanaugh also stated that he thought the lawsuit would fail to prove a violation of the Establishment Clause, citing the 1983 U.S. Supreme Court case Marsh v. Chambers.
"The Supreme Court's holding in Marsh — allowing government-sponsored religious speech or prayer at a public event where prayers have traditionally occurred, at least so long as the prayers are not proselytizing (seeking to convert) or otherwise exploitative — does not satisfy all Americans," continued Kavanaugh.
"No holding on this issue would in our pluralistic society. But the precedent has endured, and as a lower court we must follow and apply it in this case."